I am an award-winning German-English freelance animation director, illustrator and sound designer based in Hamburg & London, who loves to explore visualising abstract ideas in abstract ways and discovering new ways of translating a concept into unique imagery.

Throughout my work, I play with many different visual structures and aesthetics, including unique approaches to sound design, and finding the right visuals for the right idea. Heavily influenced by avant-garde, abstract and contempary art movements, I am completely obsessed with abstract shapes, straight lines and perfect round circles.

I've always been fascinated between the connection of philosophy, animation and film theory, and so my personal films often attempt to visualise philosophical concepts, with a special focus on time, movement and change, blurring the lines between theory and practice.

Above all, I simply enjoy converting thoughts into movement, colour and sound.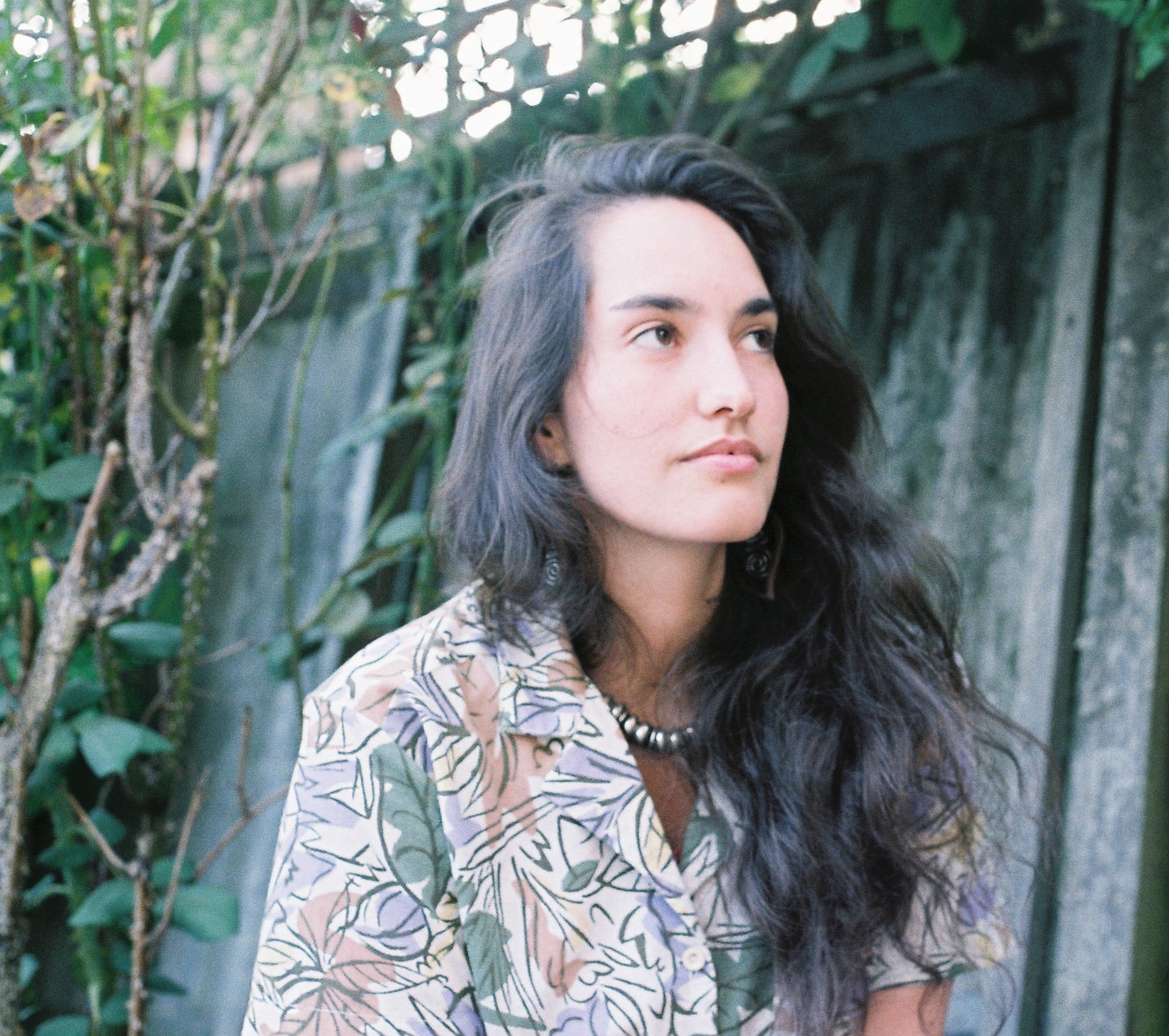 I moved from a small German village to London to study animation at the University for Creative Arts in Farnham, and then completed my Animation MA at the Royal College of Arts in 2019. My films have screened at many festivals over the last 4 years, including Annecy, Palm Springs, Encounters, Raindance, Uppsala, Guanajuato, Rhode Island, and won several awards.
/
Motionographer
/
Artribune
/
Quickdraw Animation /
mail@michellebrandanimation.com
And here's a CV!
Let's start a conversation....