I am a German-English Animator-Filmmaker and Sound Designer based in London, who enjoys discovering new ways of expressing complex ideas visually.
I moved from a small German village to London, studying animation at the University for Creative Arts in Farnham, and then completed my Animation MA at the Royal College of Arts in 2019.

Throughout my work, I play with many different visual structures and aesthetics, including unique approaches to sound design. My work can take many different forms - still image to moving image, short film to editorial illustration, animated documentary to experimental sound design composition...
My personal films mainly attempt to visualise philosophical concepts, with a special focus on time, movement and change, blurring the lines between theory and practice.
Above all, I simply enjoy converting thoughts into movement, colour and sound.


mail@michellebrandanimation.com
And here's a CV!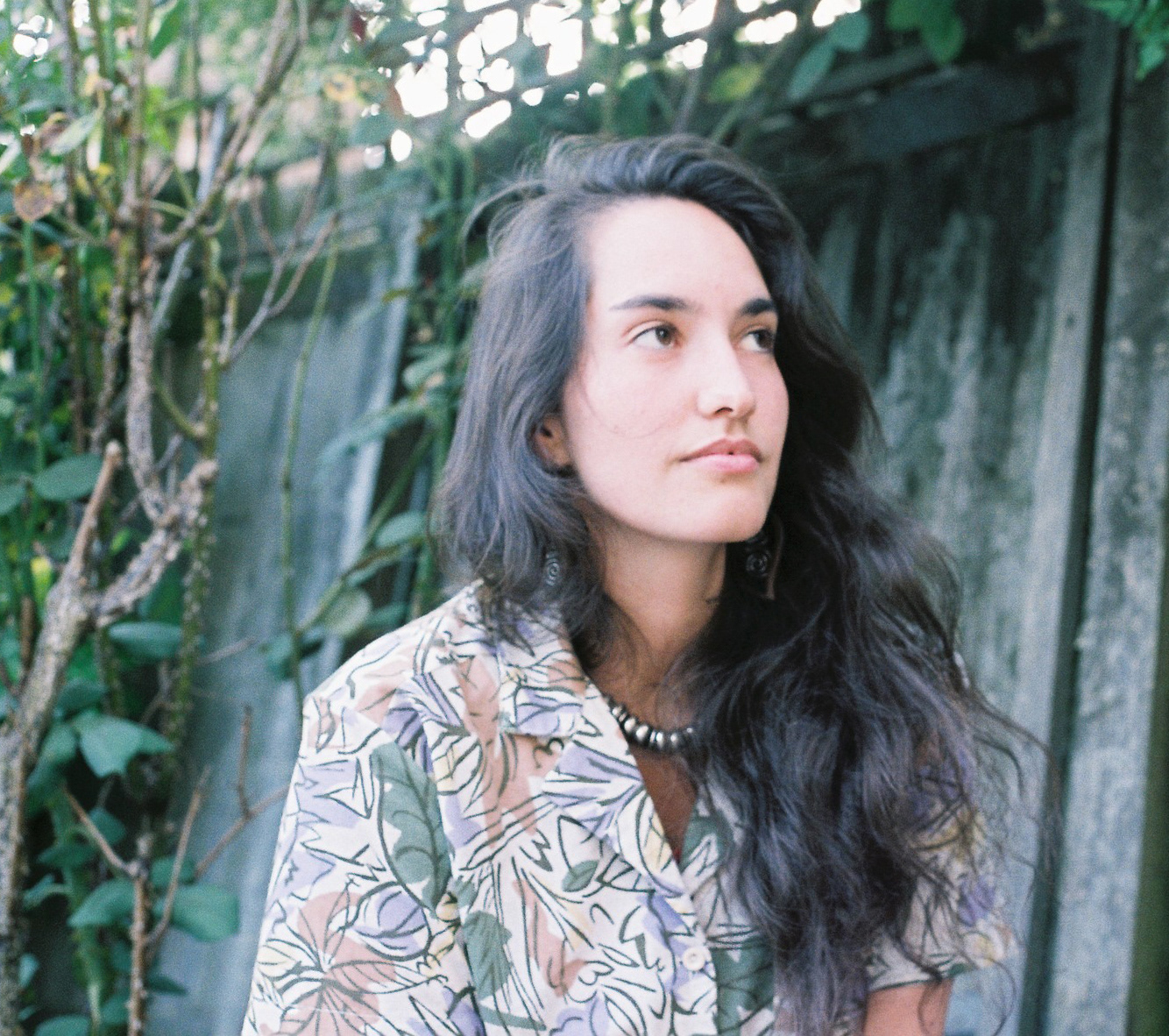 let's start a conversation...