A man in a room, in a film – it is the becoming of something and simultaneously becoming in itself. Nothing is as solid as we believe... The film explores our perception of time, bodies and objects, and our inability to comprehend the full motion of things.

Everything around us, including our bodies and our 'self' is constantly moving, changing and transforming, and yet we can only comprehend time by dividing it up into static differences, only making the before and after visible. The complete flow of transitions remains incomprehensible to us.
Animation as a medium is the perfect tool to explore such philosophical ideas about time, movement and change. Since it is based on making static differences move, it highlights how only with a change happening on each frame, we begin to perceive movement, yet each frame remains invisible to our eye. The film is a visual and conceptual journey, where time and movement become, alongside with the image itself, just another coordinate to abstract and experiment with. The room, the man, the film - everything moves and becomes more and more one moving entity until it dissolves and deconstructs completely.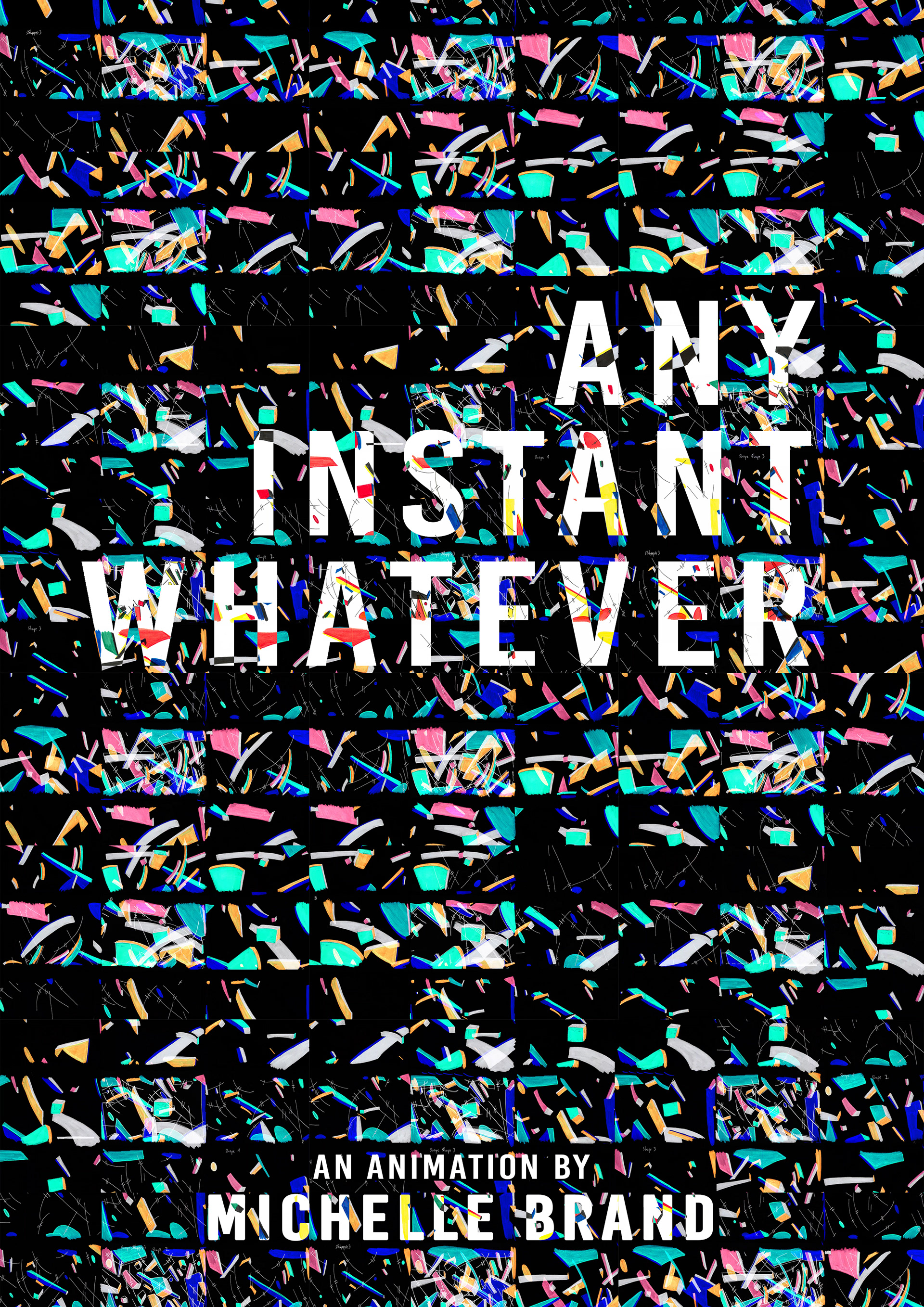 Current festival selections/ screening venues
Flatpack Film Festival 2020, 
1-17 May
(Online)
Monstra Animation Festival 2020, 1-7 June (Online)
Annecy 2020, 15-30 June (Online)
Palm Springs Shortfest, 17 June (Online)
Animator (Animator Unscreened) 2020, 10 July
Rhode Island International Film Festival 2020 (Online), 4-9 August
Animation Block Party Film Festival 2020 (Online), 22-23 August
Fest Anca 2020, 27-30 August
Cardiff Animation Festival 2020 (Online), 27 August
Chaniartoon - International Comic & Animation Festival 2020, 11-20 September
Encounters 2020 (Online) 2020, 18 September - 11 October
Guanajuato International Film Festival 2020, 18-27 September
Animasyros International Animation Festival 2020, 23-27 September
Animatou 2020, 01-10 October

Anifilm 2020, 6-11 October
Uppsala Short Film Festival 2020, 19-25 October
Banjaluka International Animation Film Festival 2020, 24-28 October
KuanDu International Animation Festival 2020, October
Raindance Film Festival 2020, 28 October - 07 November
Leeds International Film Festival 2020, 03-19 November
Etiduda & Anima 2020, November 17-21
New Chitose Airport International Animation Festival 2020, 20-30 November
London International Animation Festival 2020, November 27 - December 06 (Online)
Balkanima - European Animated Film Festival 2020
Bit Bang International Animation & Digital Art Festival 2020, November 09-20
Crossing the Screen 2020 (Online), November 26-29
International Short Film Festival Berlin (Sound and Vision) 2020, November 10-15
Animateka 2020, November 30-December 06
Ajayu International Animation Festival 2020
Rhode Island International Film Festival - Grand Prize, Best Experimental
Rhode Island International Film Festival - Grand Prize, Best Animation
AEAF Awards - Silver Award for Student Film
Animation Block Party - Best Student Film
Raindance Film Festival - Nominated for Best Animation
KuanDu International Animation Festival - Nominated for KuanDu Animation Award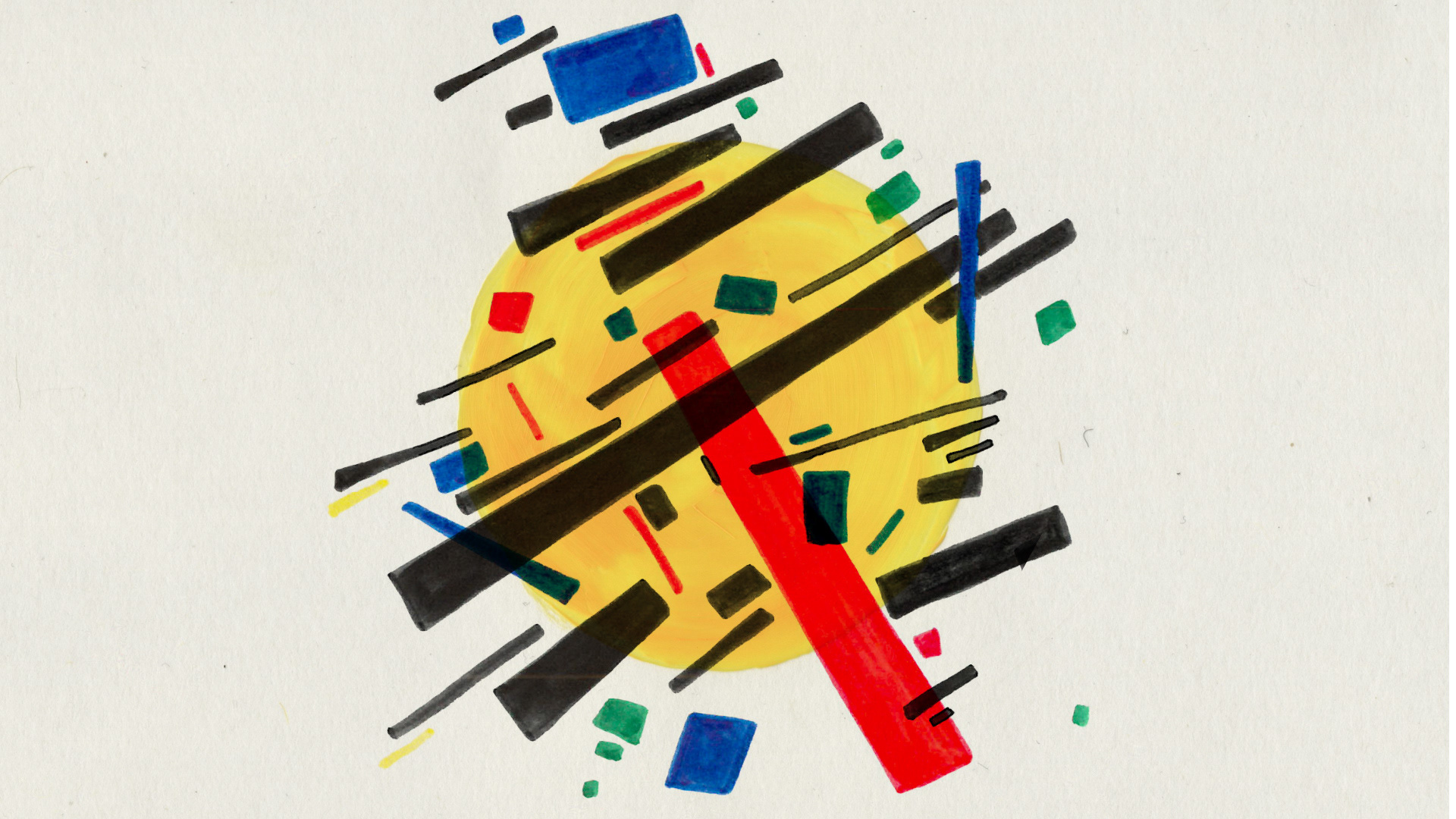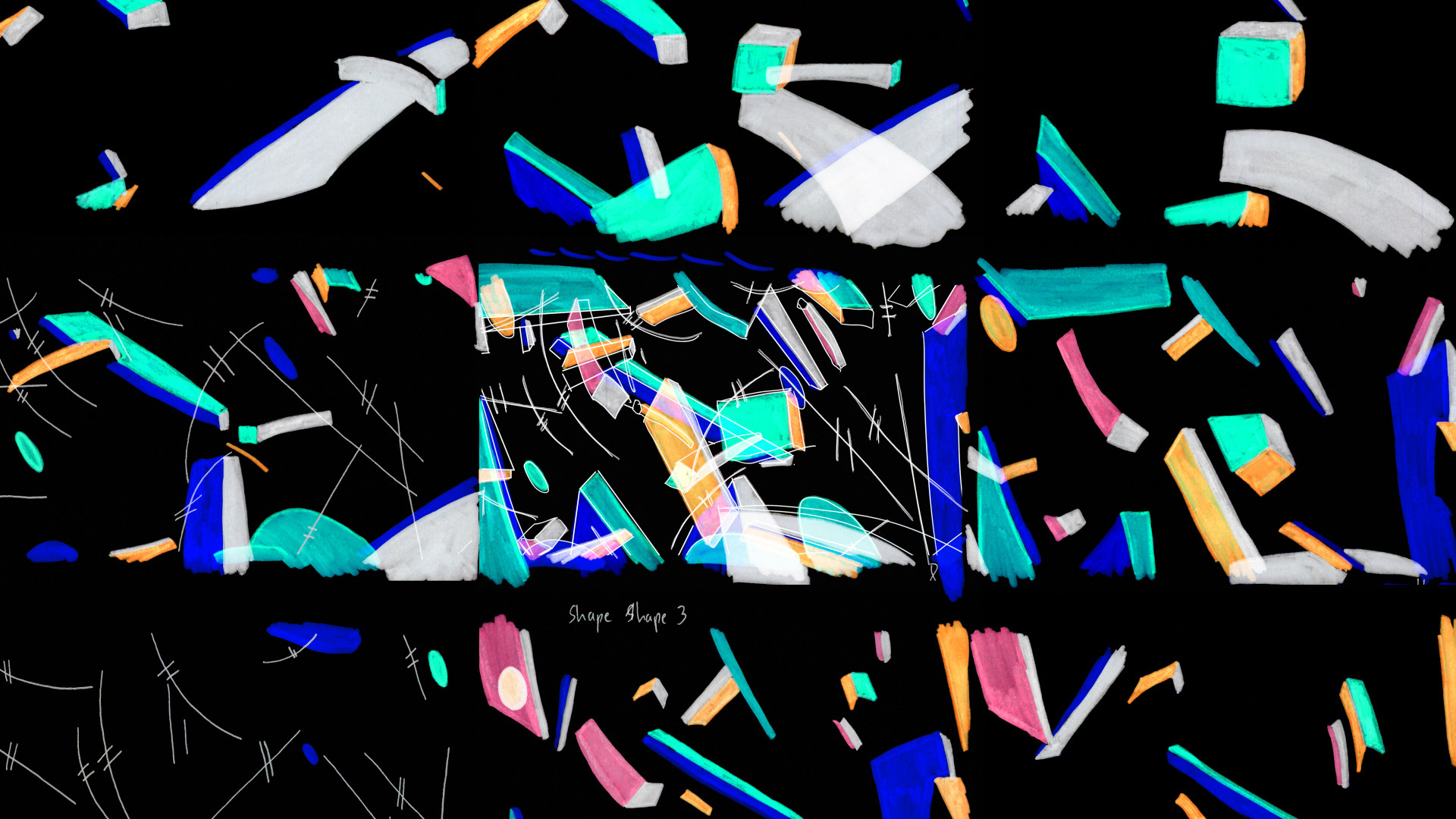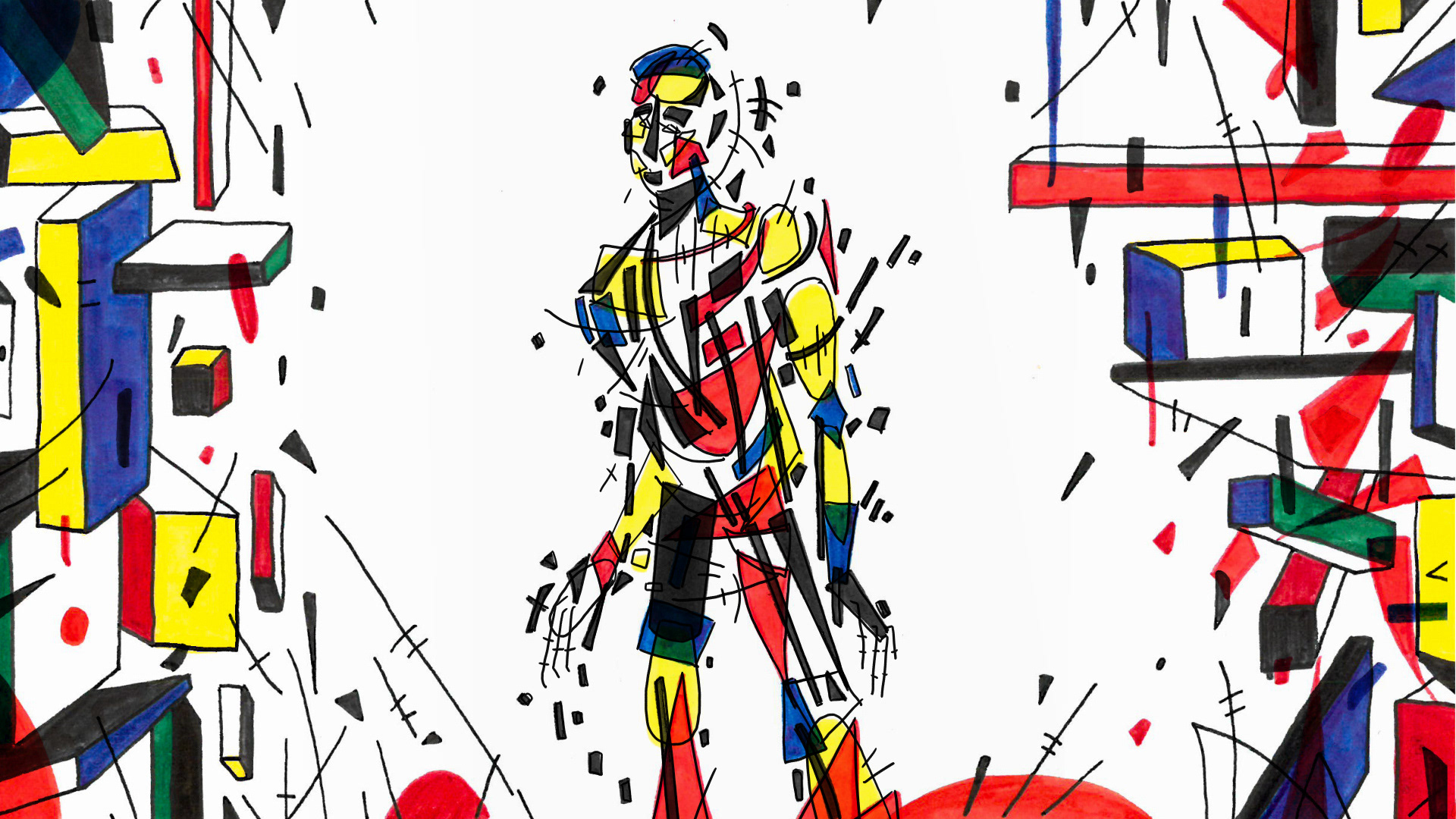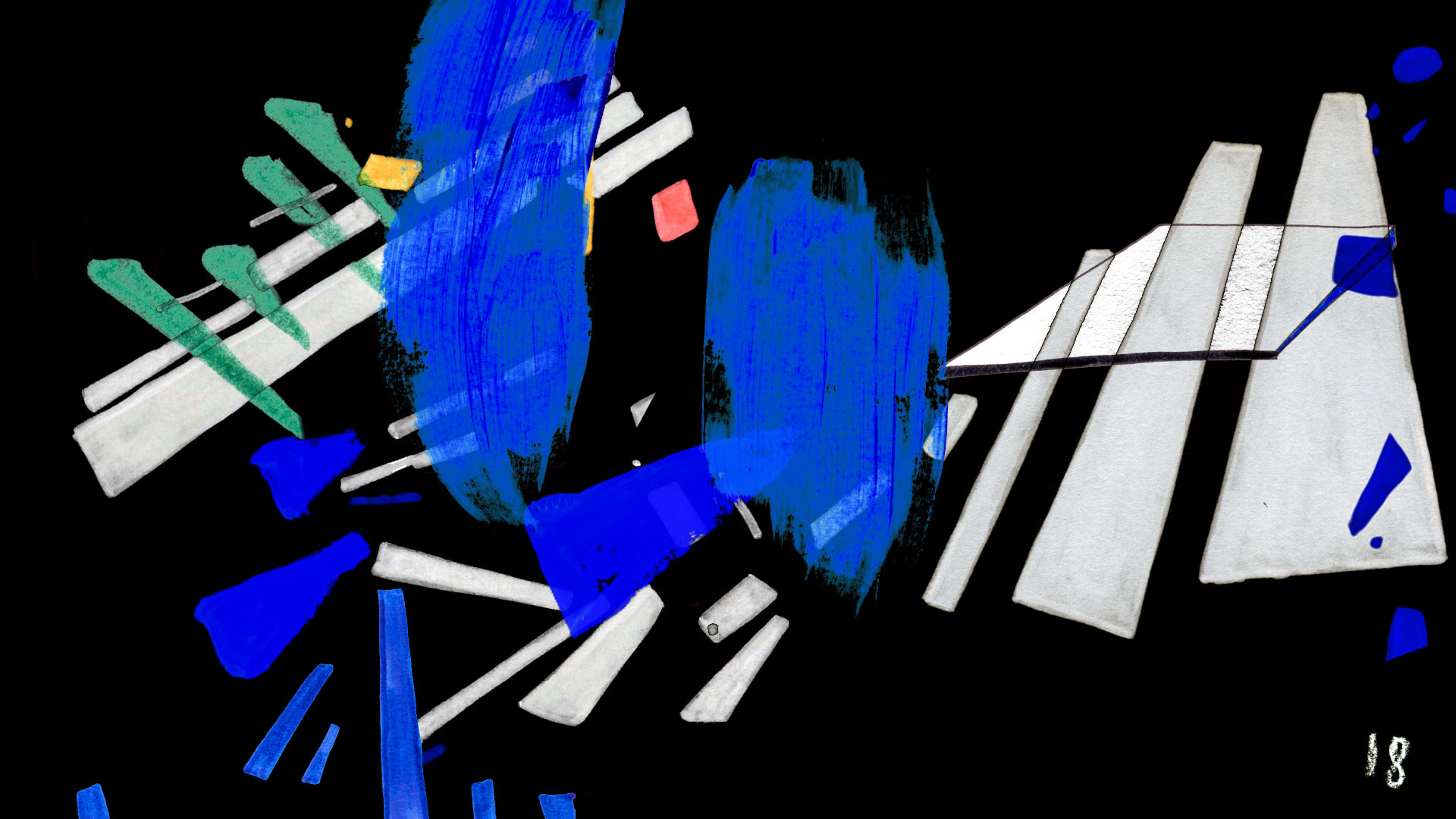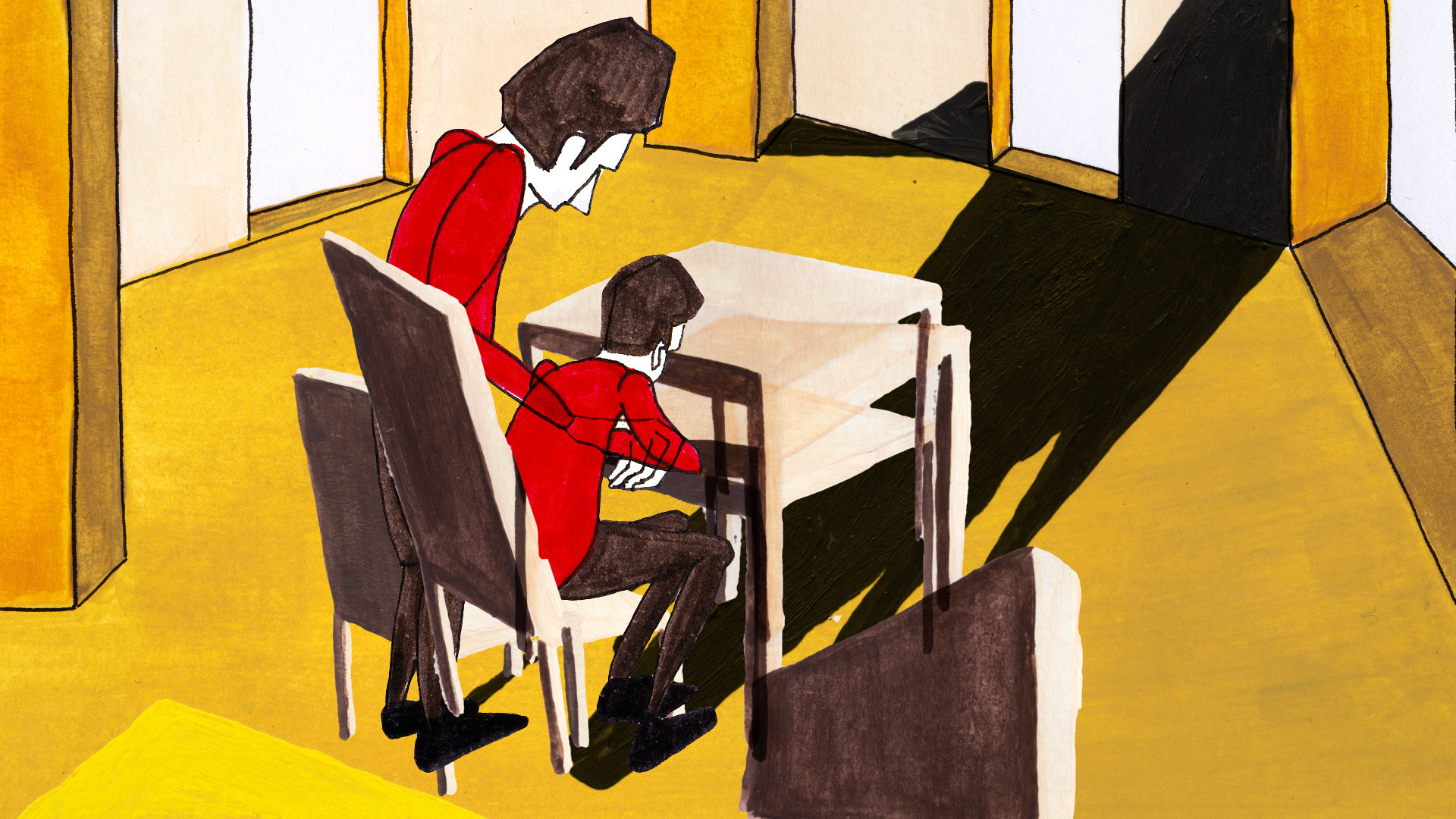 '
Any Instant Whatever
is an experimental animated film dealing with some of the most fascinating and fundamental ideas about our perceptions of reality. Directed and animated by Michelle Brand, the film blends complex theory with intricate, multilayered practice. Ideas about time, transformation, de-evolution, and change mix with interesting juxtapositions of varied textures, forms, patterns, and color palettes. The film is as much a visual journey as it is an odyssey into the mind.
Any Instant Whatever
can feel mind-bending, but as one views it more and more, instead of simply distorting our reality, the craft guides one towards a mental center.'
- Robert
Delany, Rhode Island International Film Festival
Interview with

Robert Delany from Rhode Island International Film Festival
'For those of you with a more adventurous palette, Any Instant Whatever is a rapturous explosion of colour and sound that is both technically dazzling and visually ecstatic.'
- Robert John Torres, Programmer at Palm Springs International Film Festival
Review on Animacion Para Adultos (Spanish)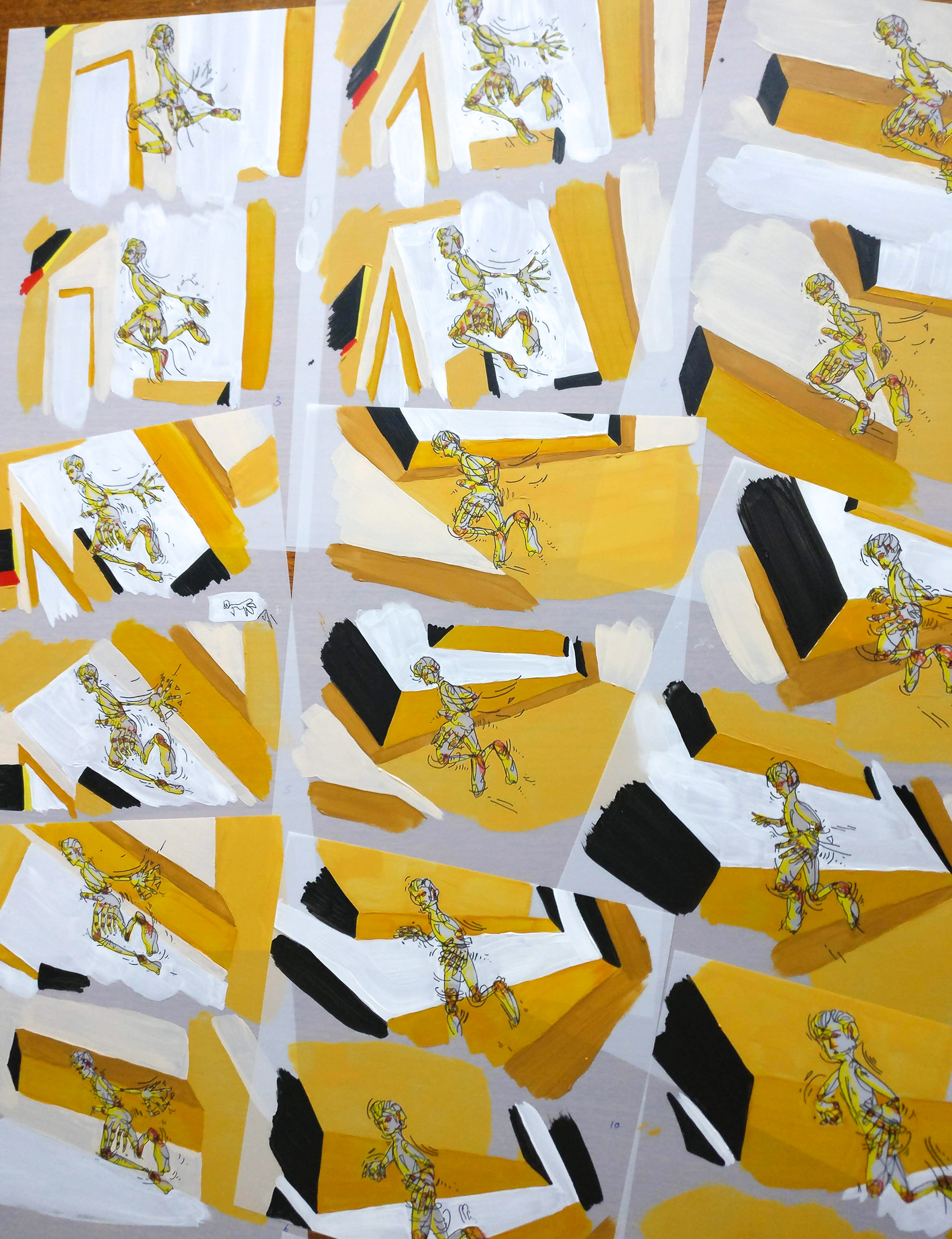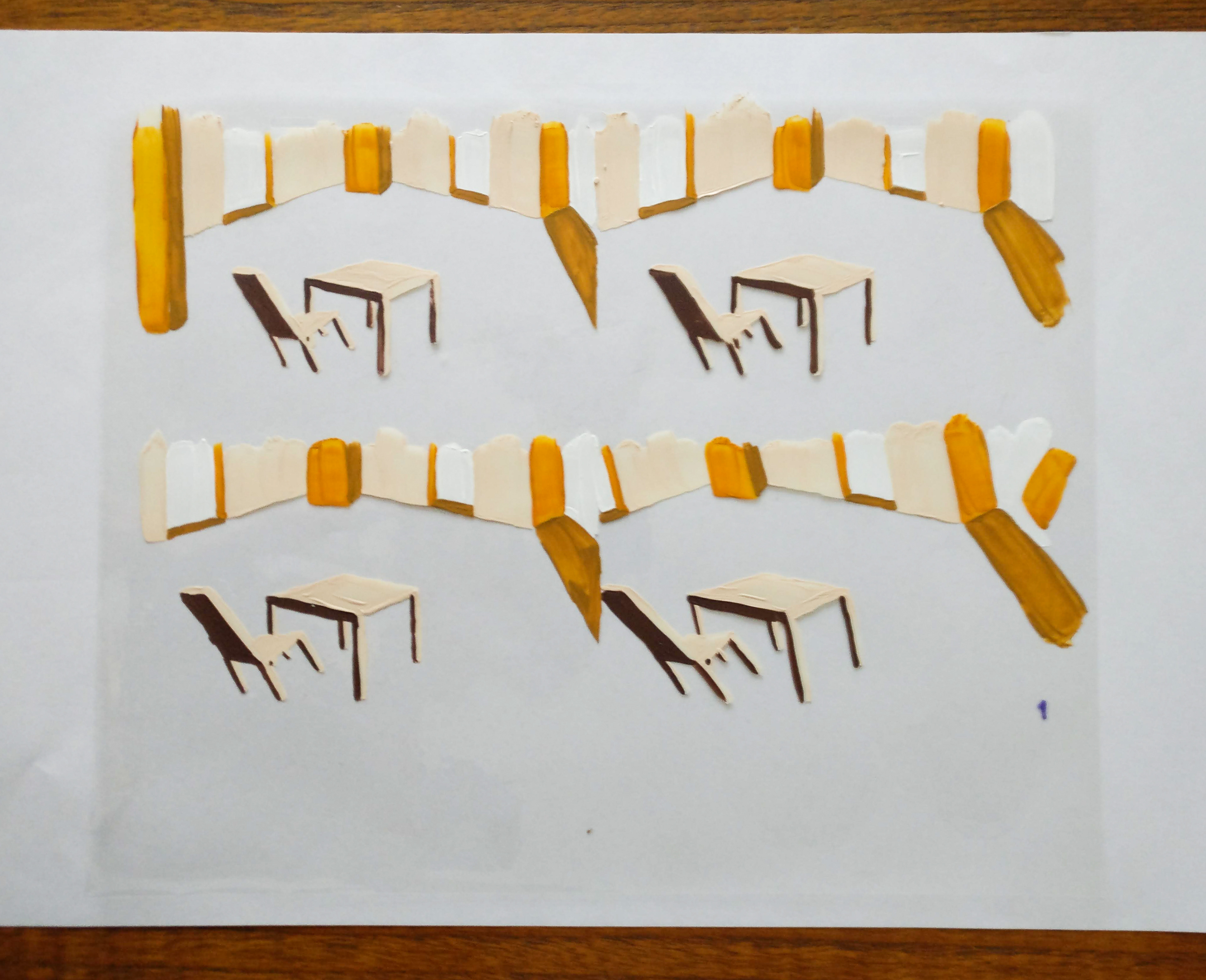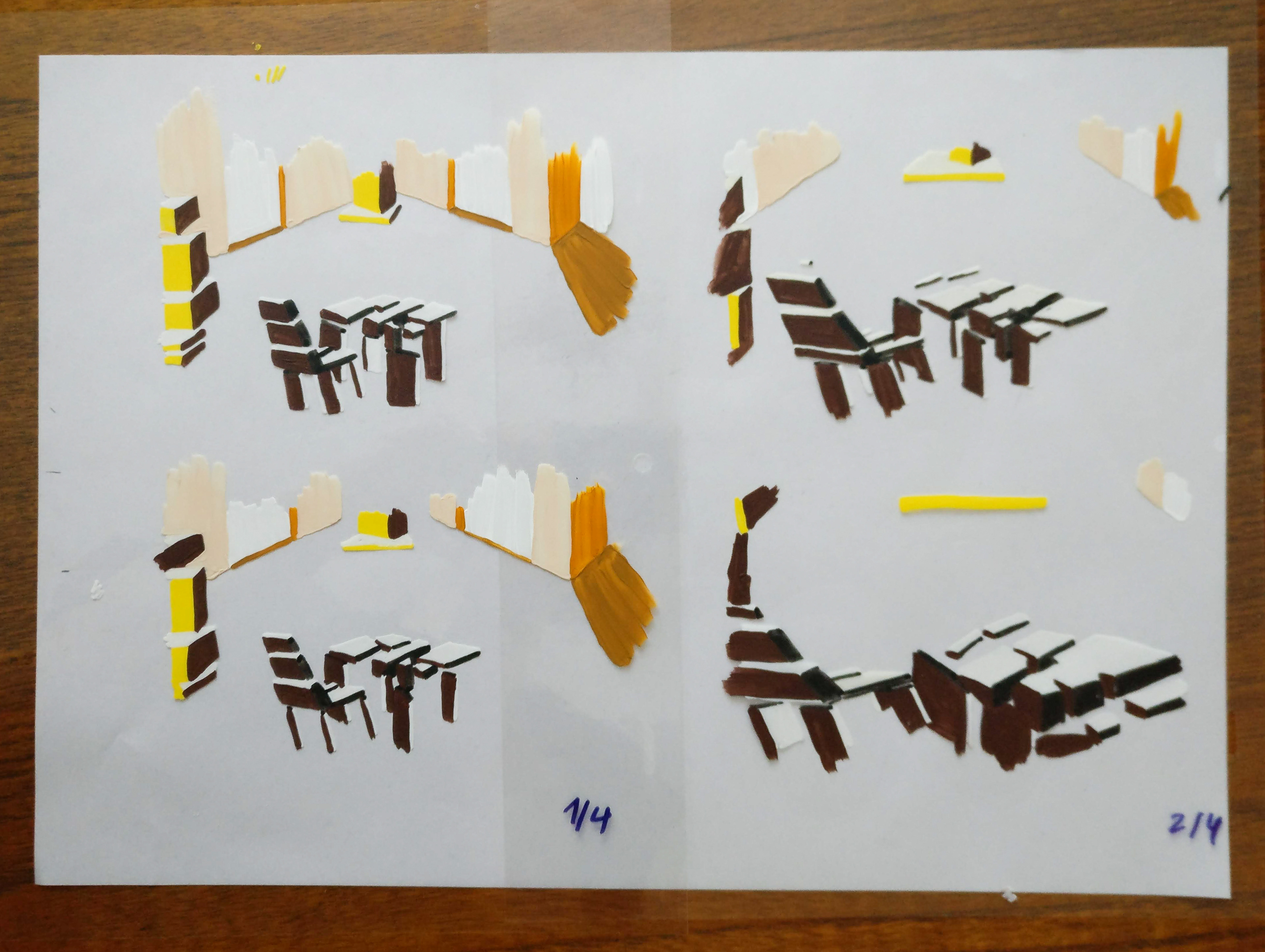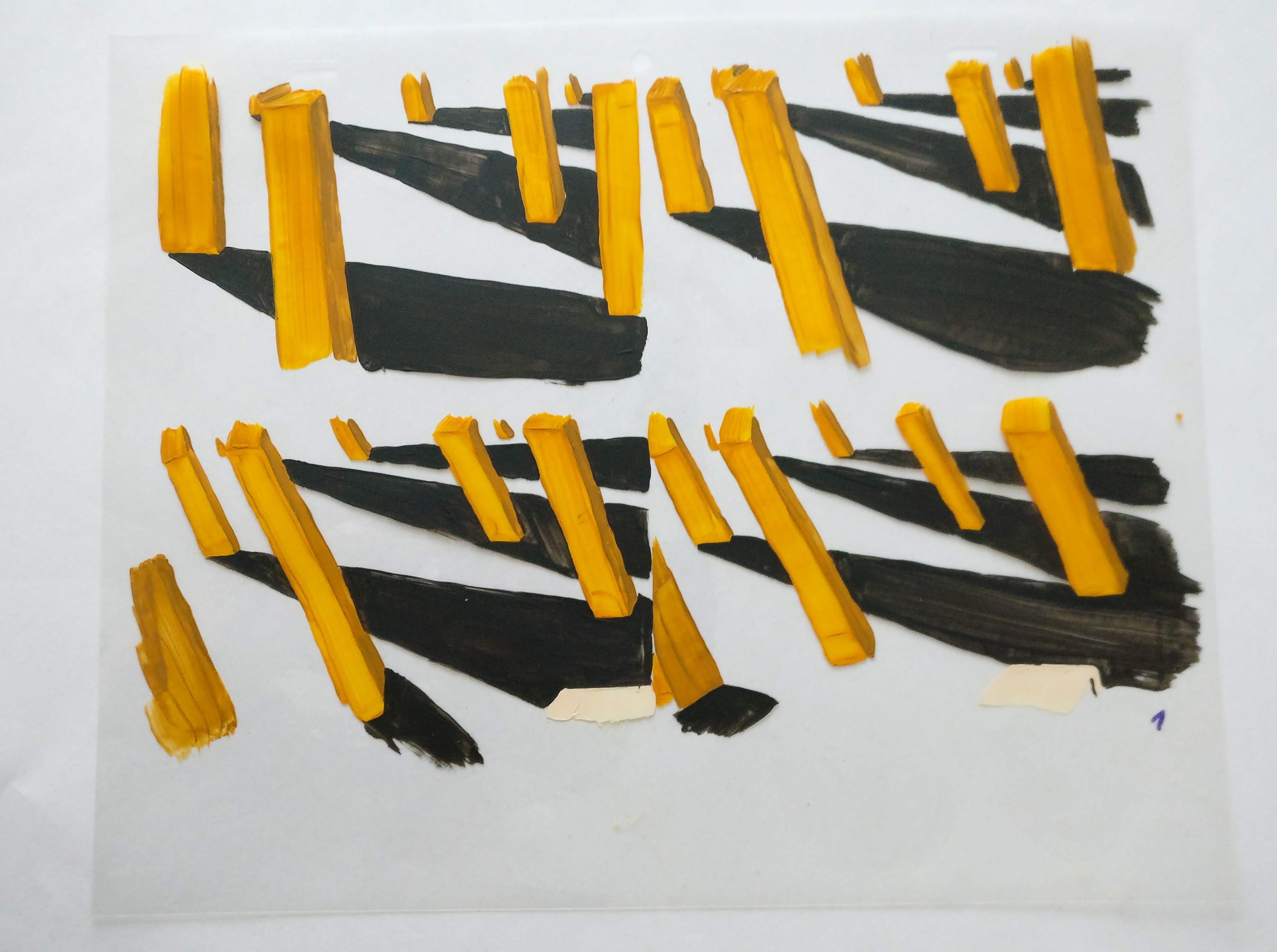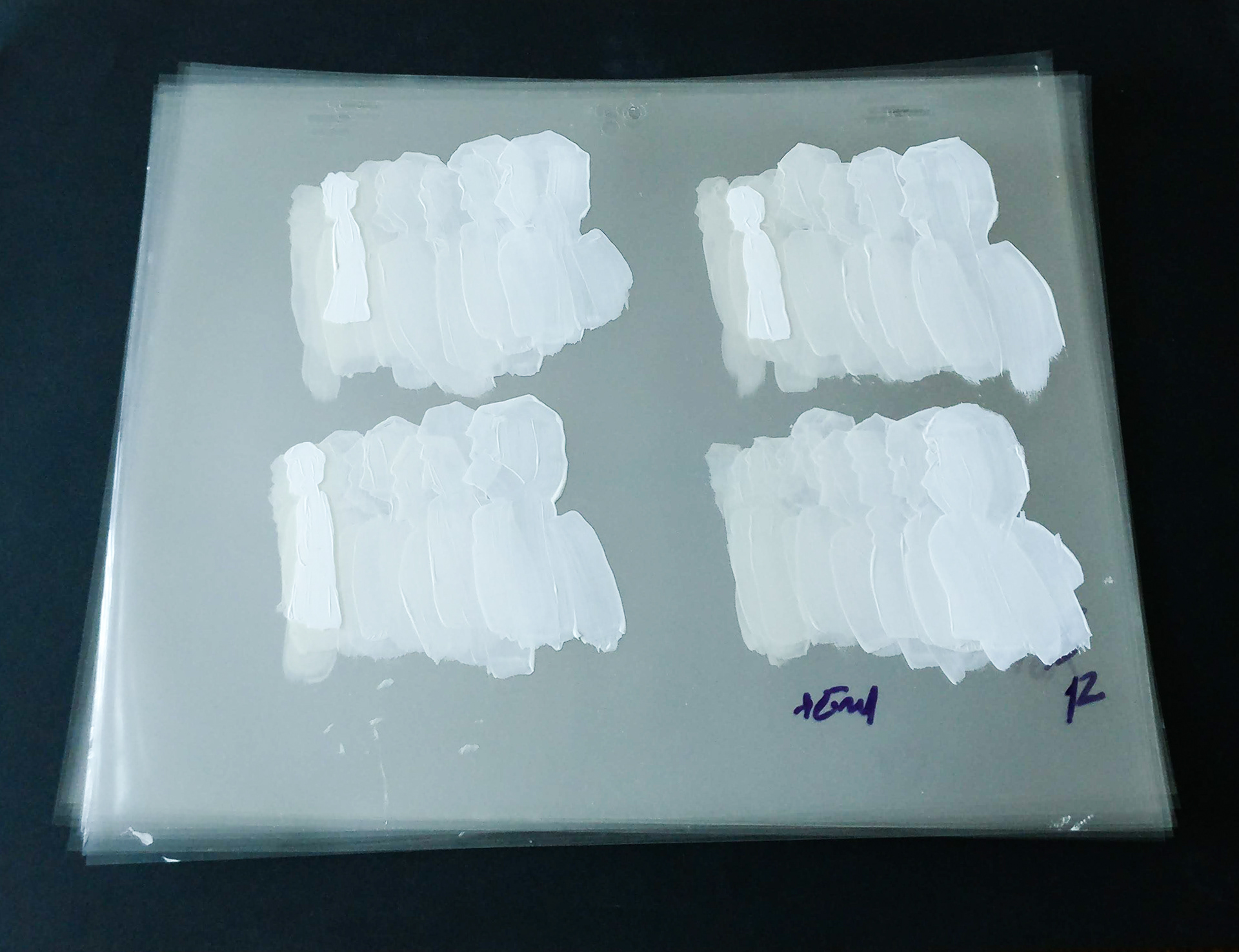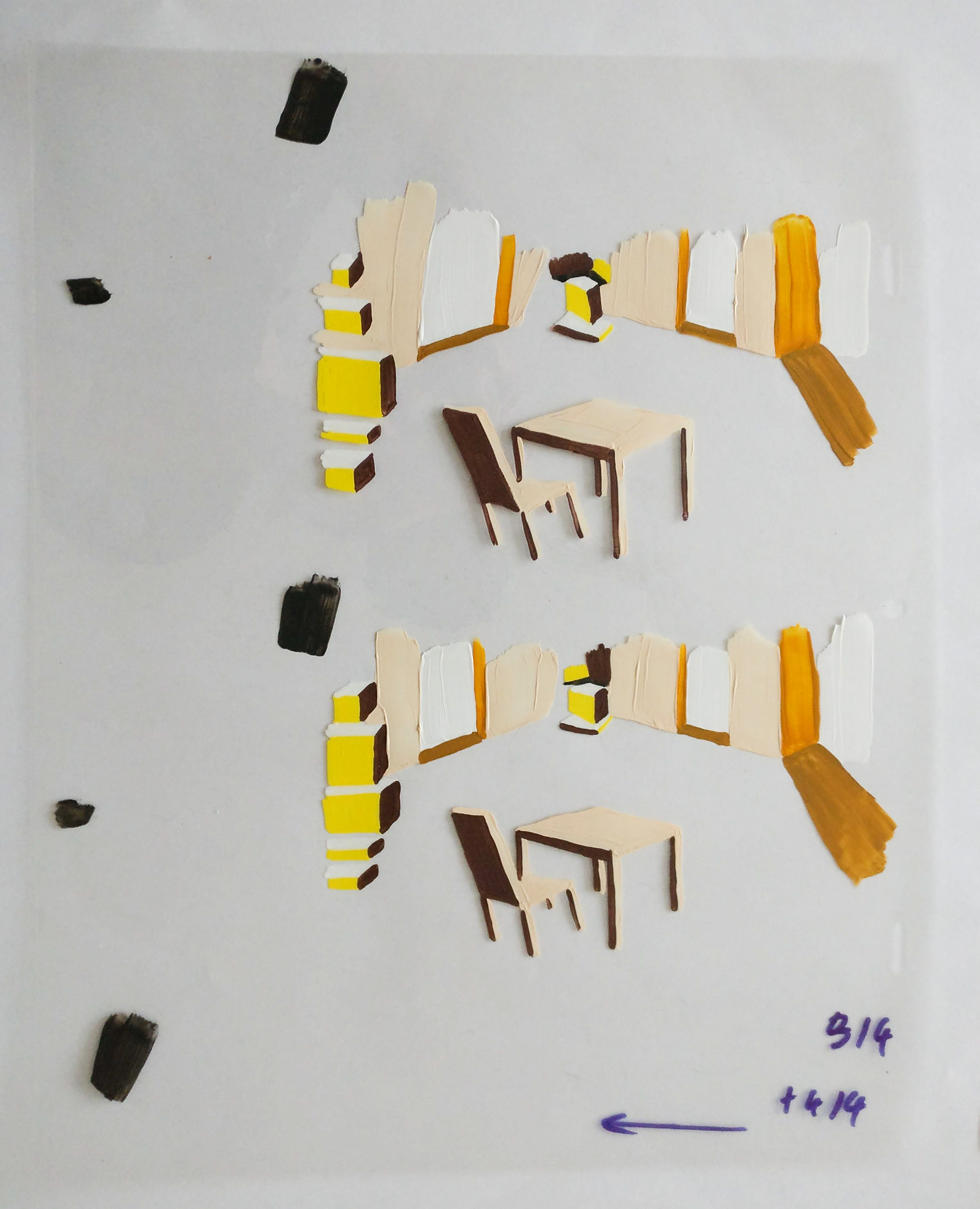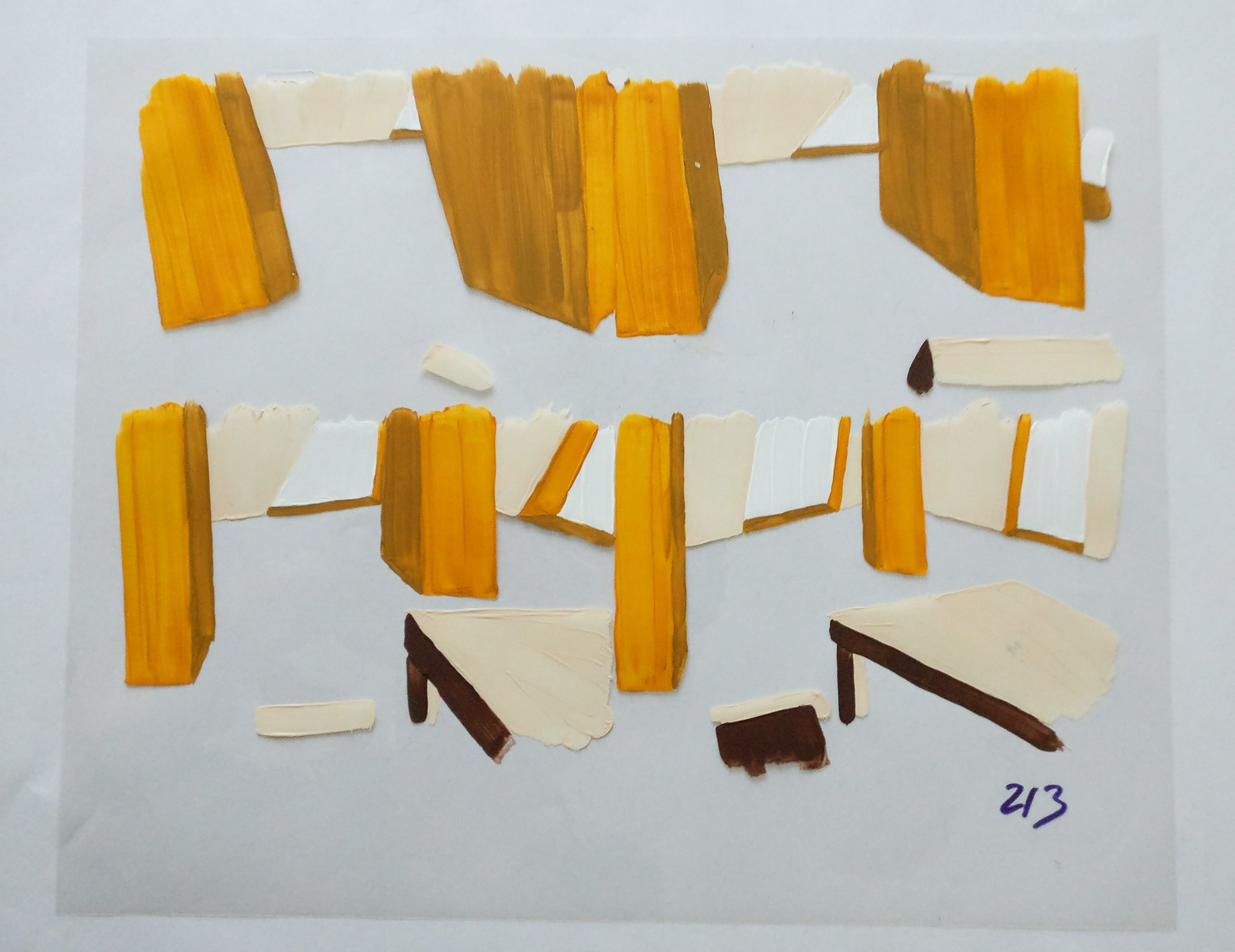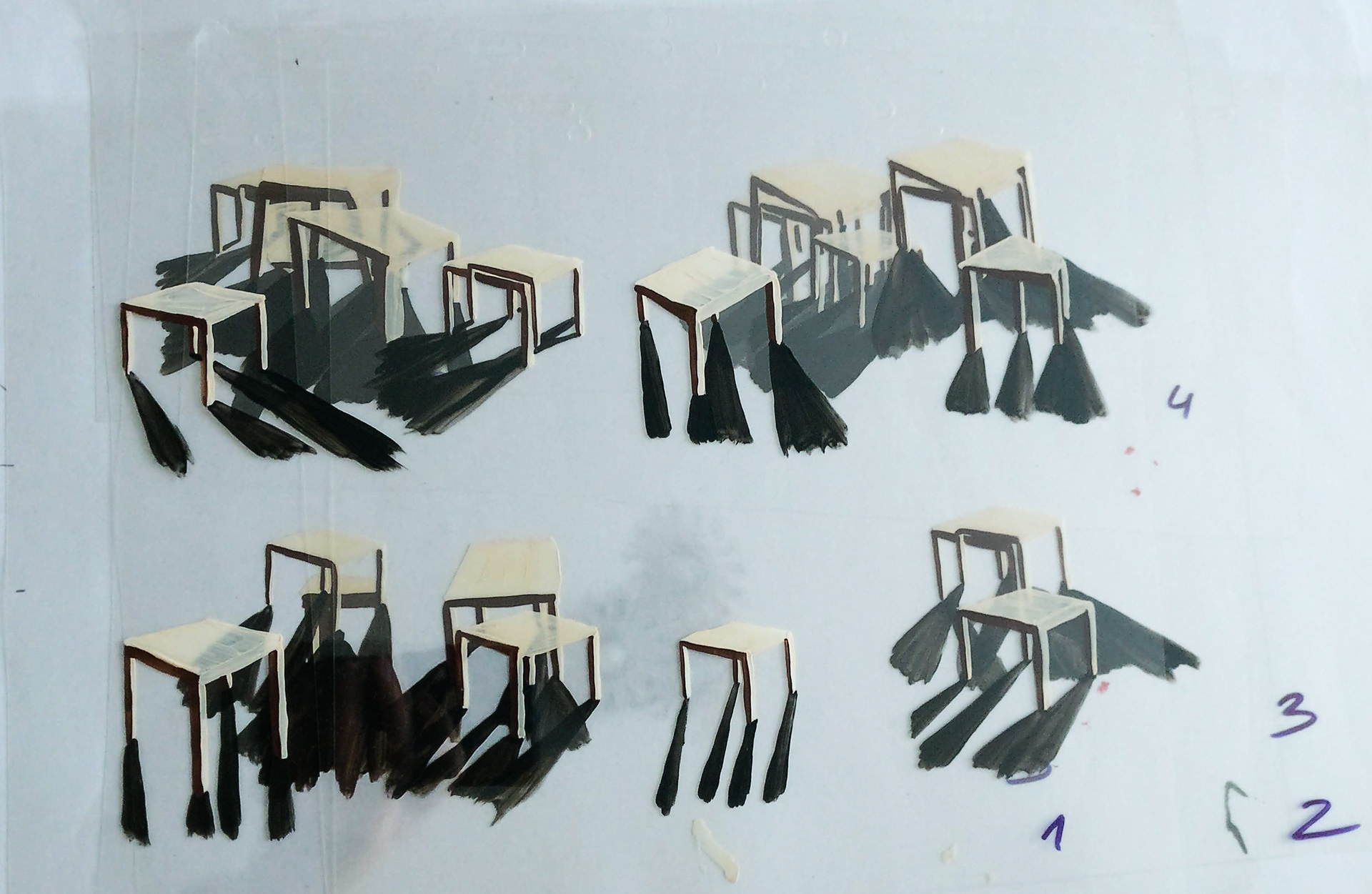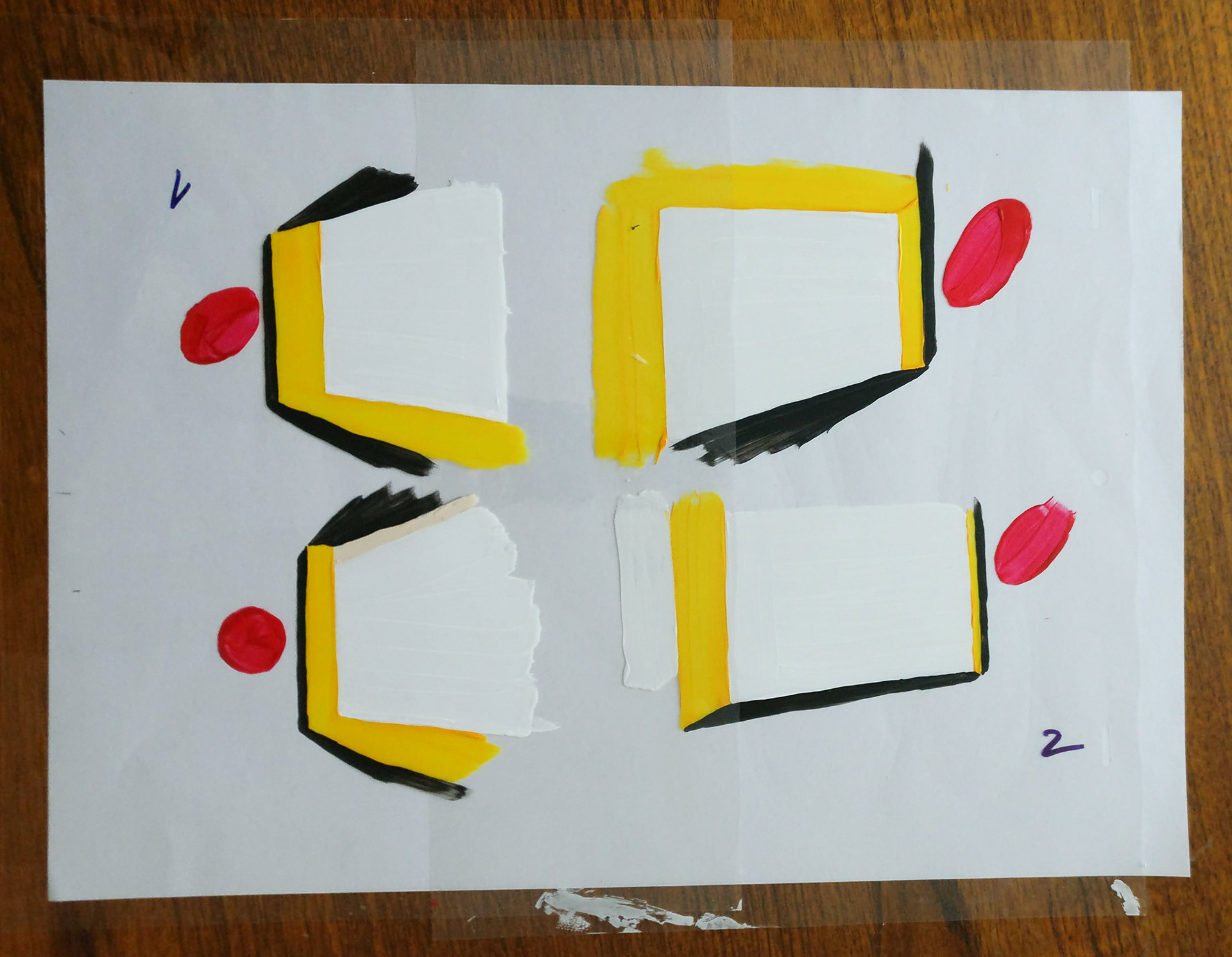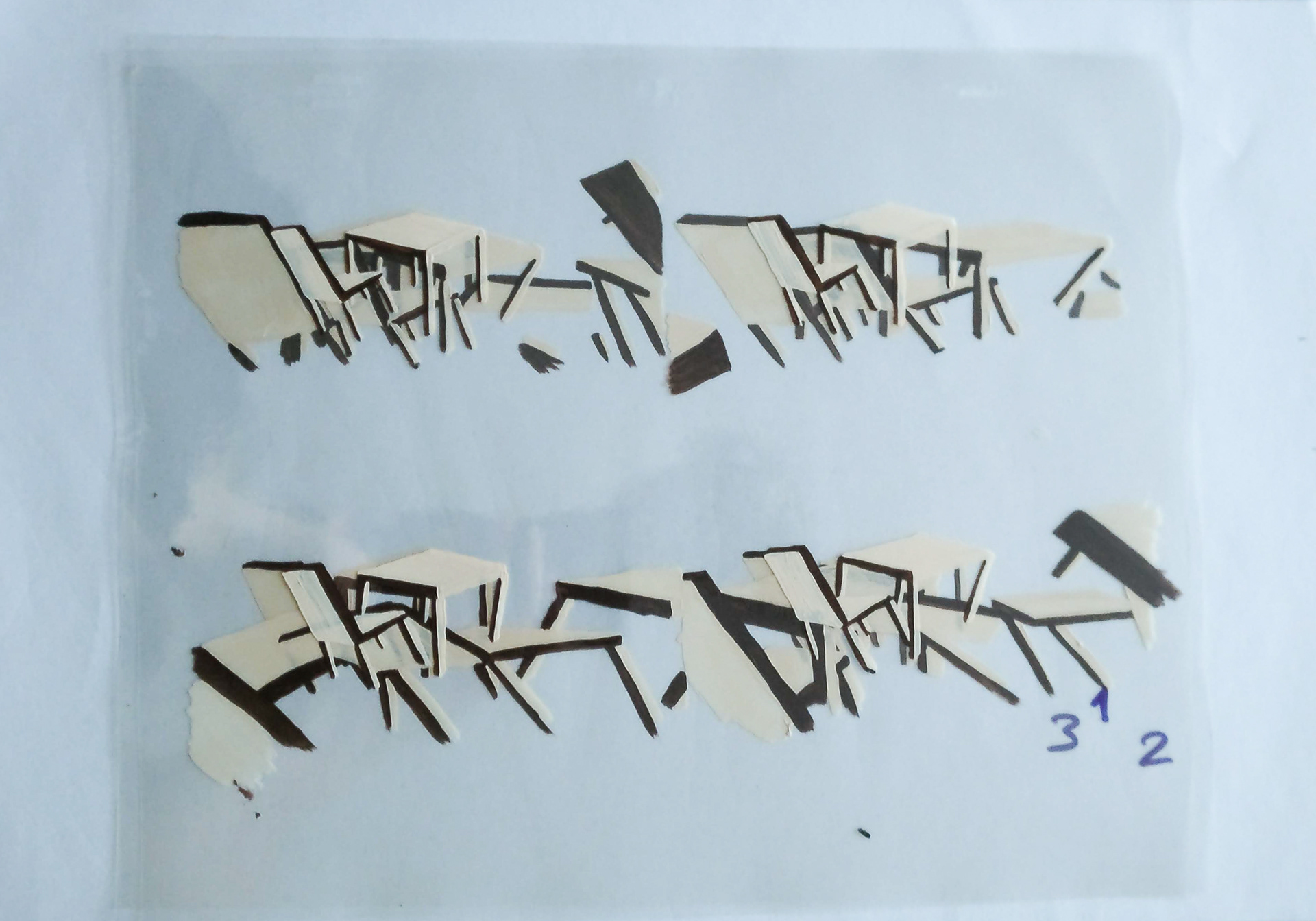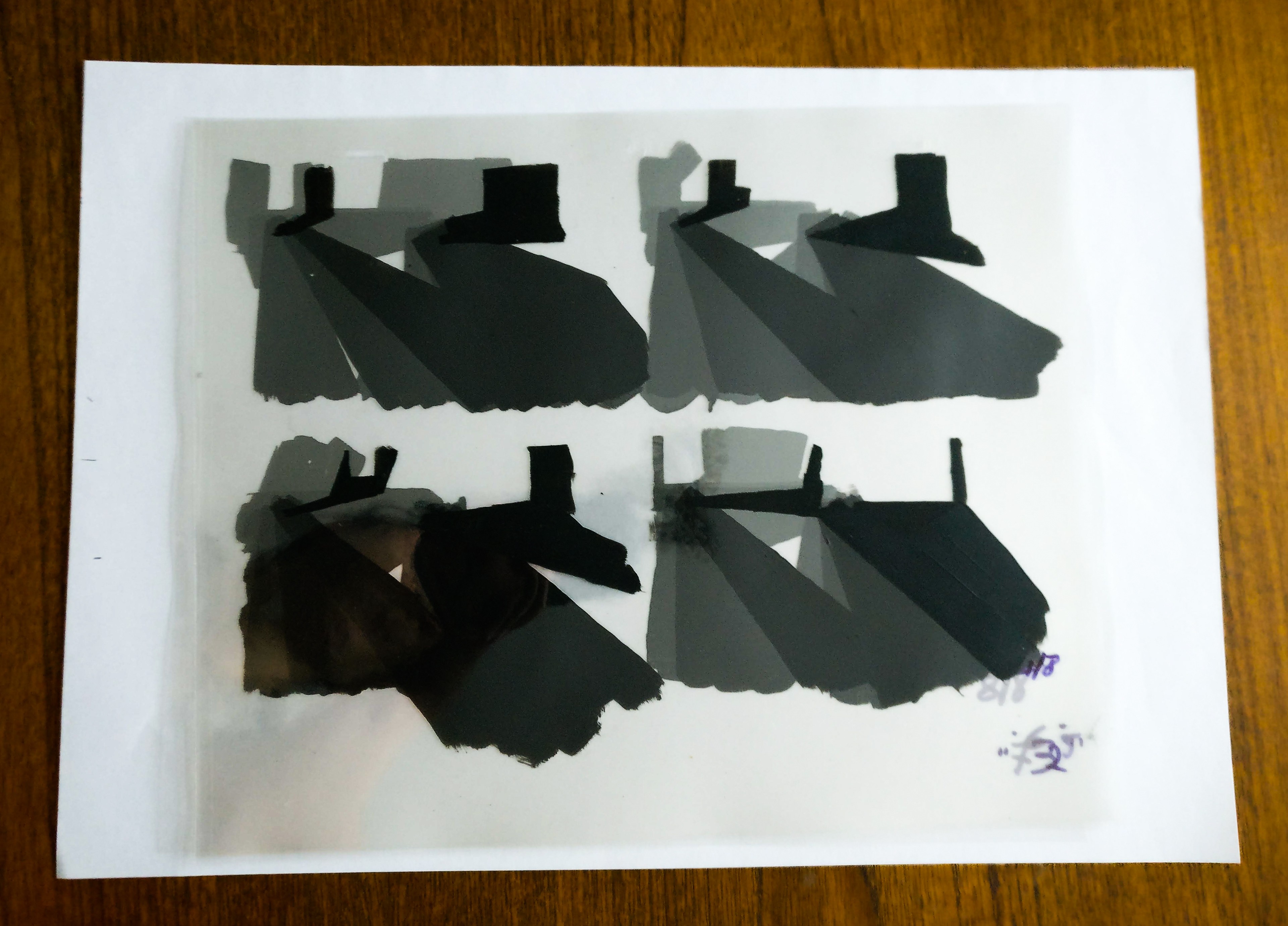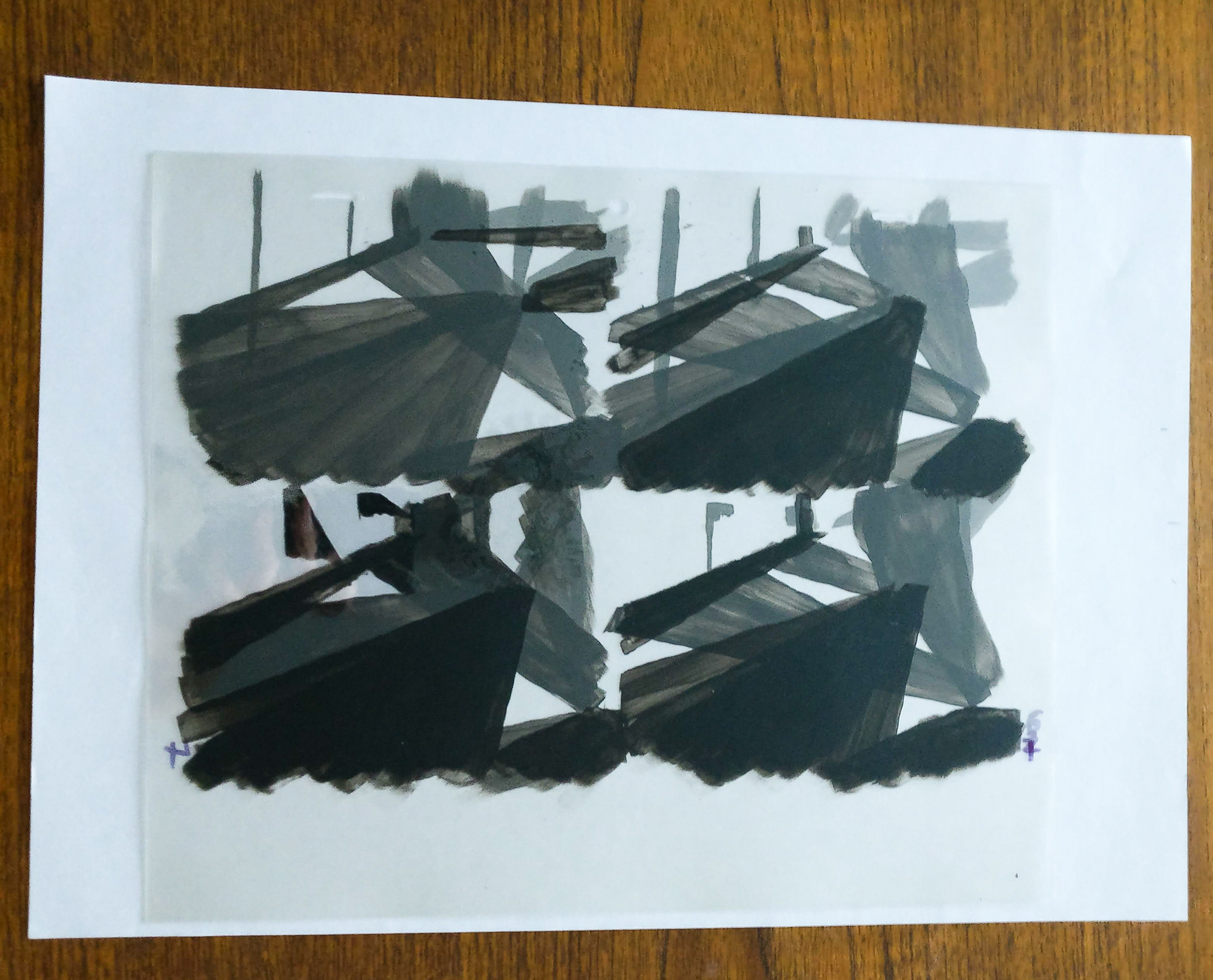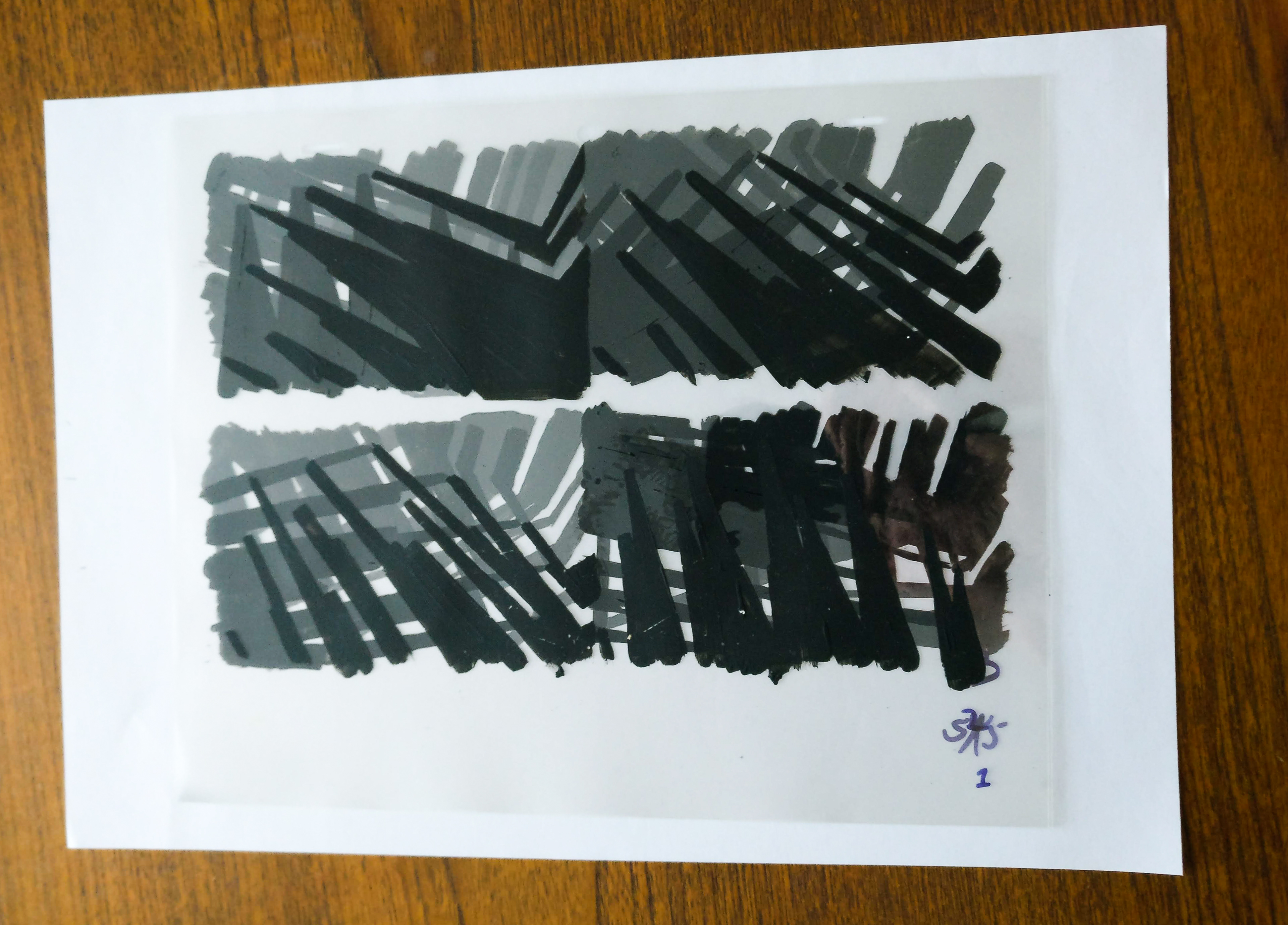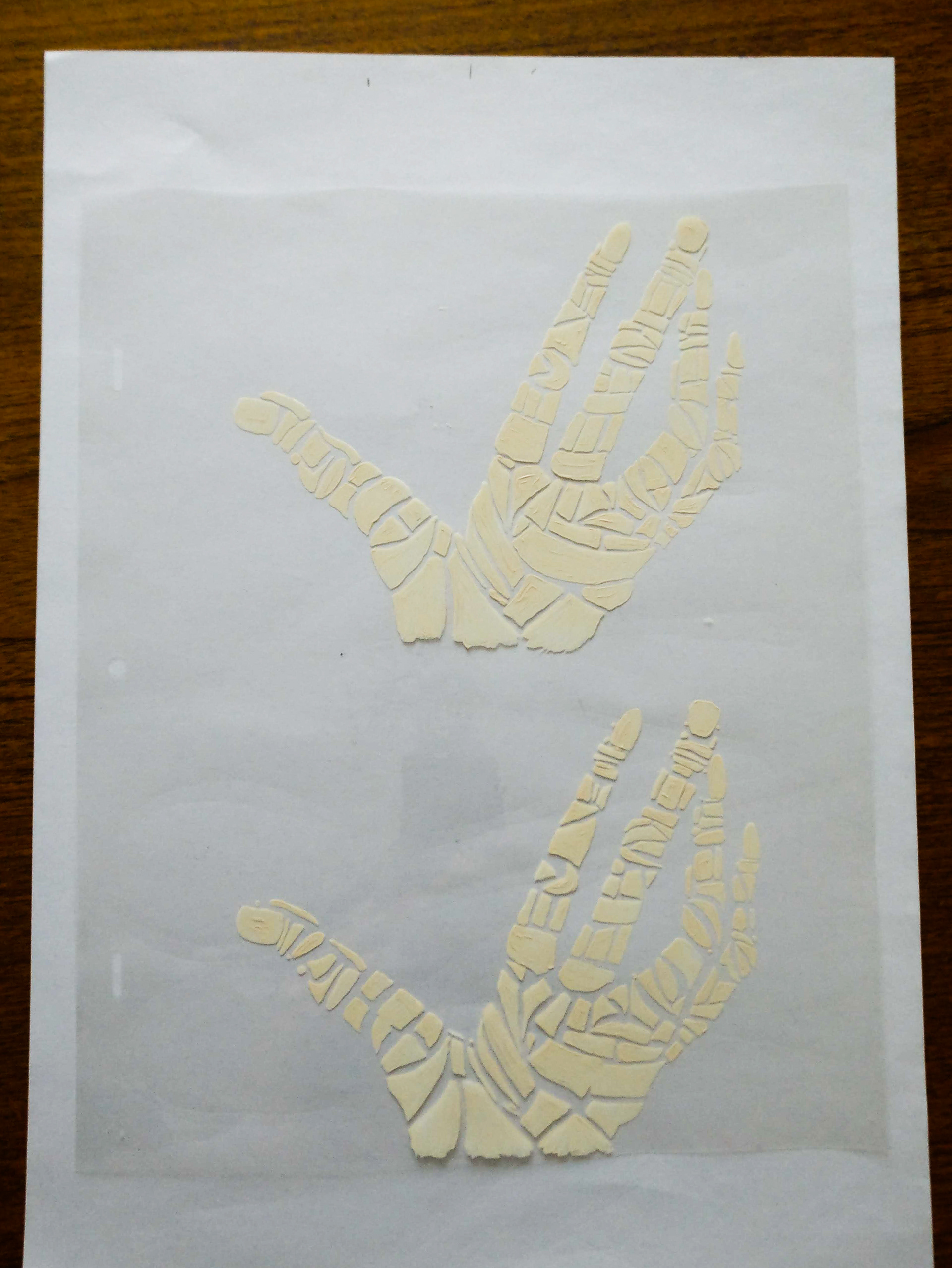 The film was created using different materials at different moments in time of the film.
At the beginning, everything is very still, dry and solid - paint on paper.
Then things begin to move, transform and deconstruct, it becomes more fluid and wet - paint on cell.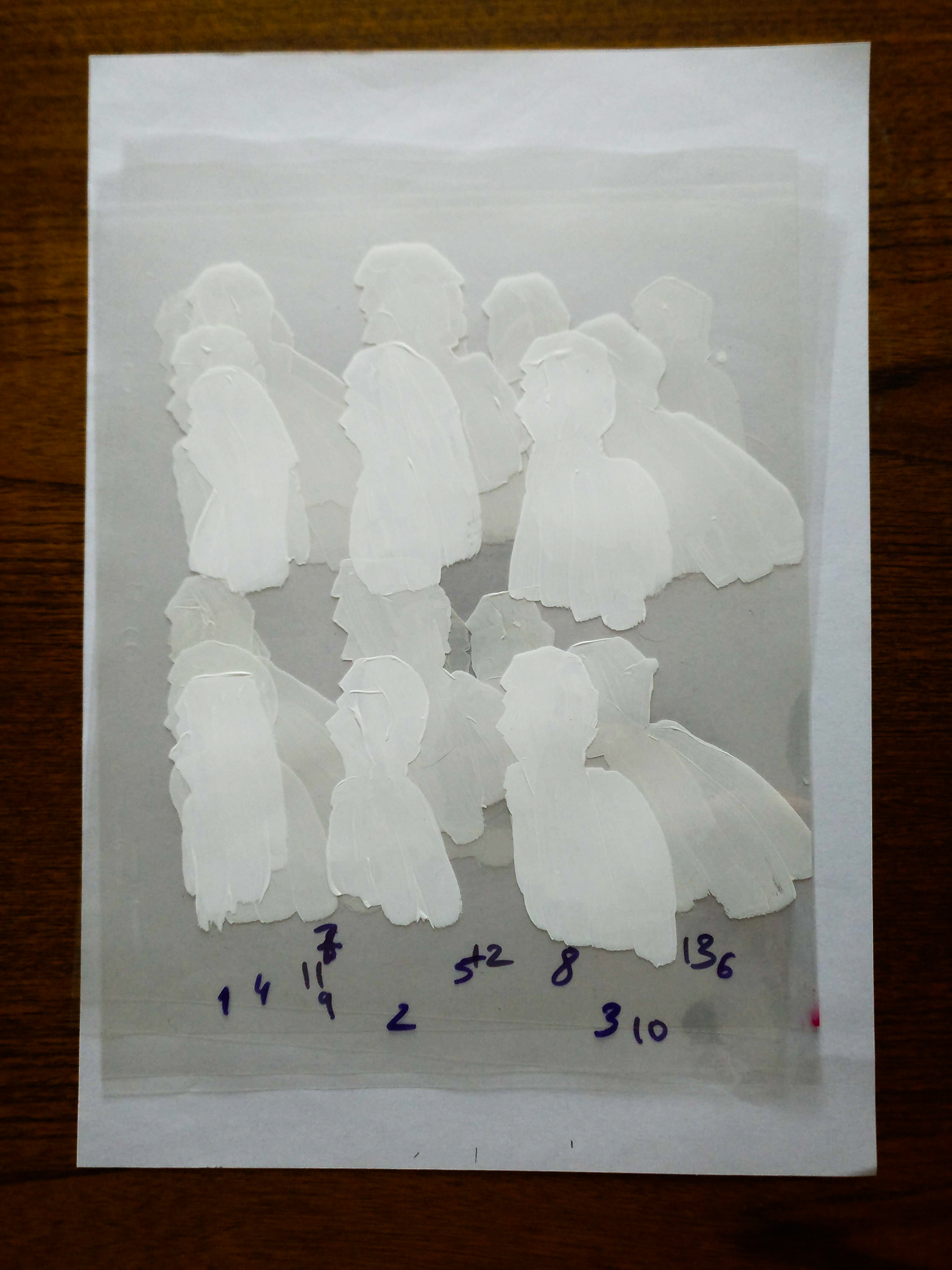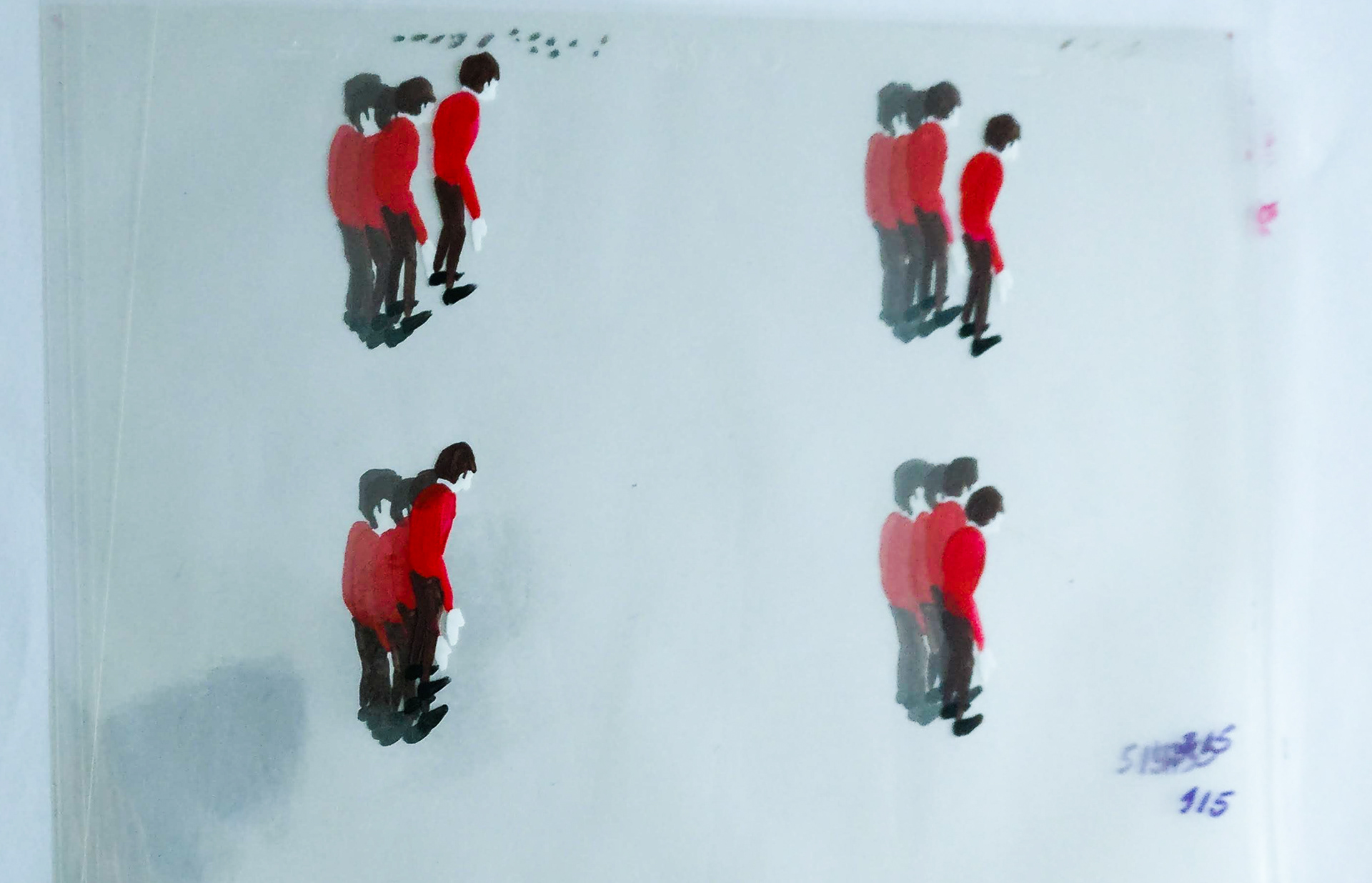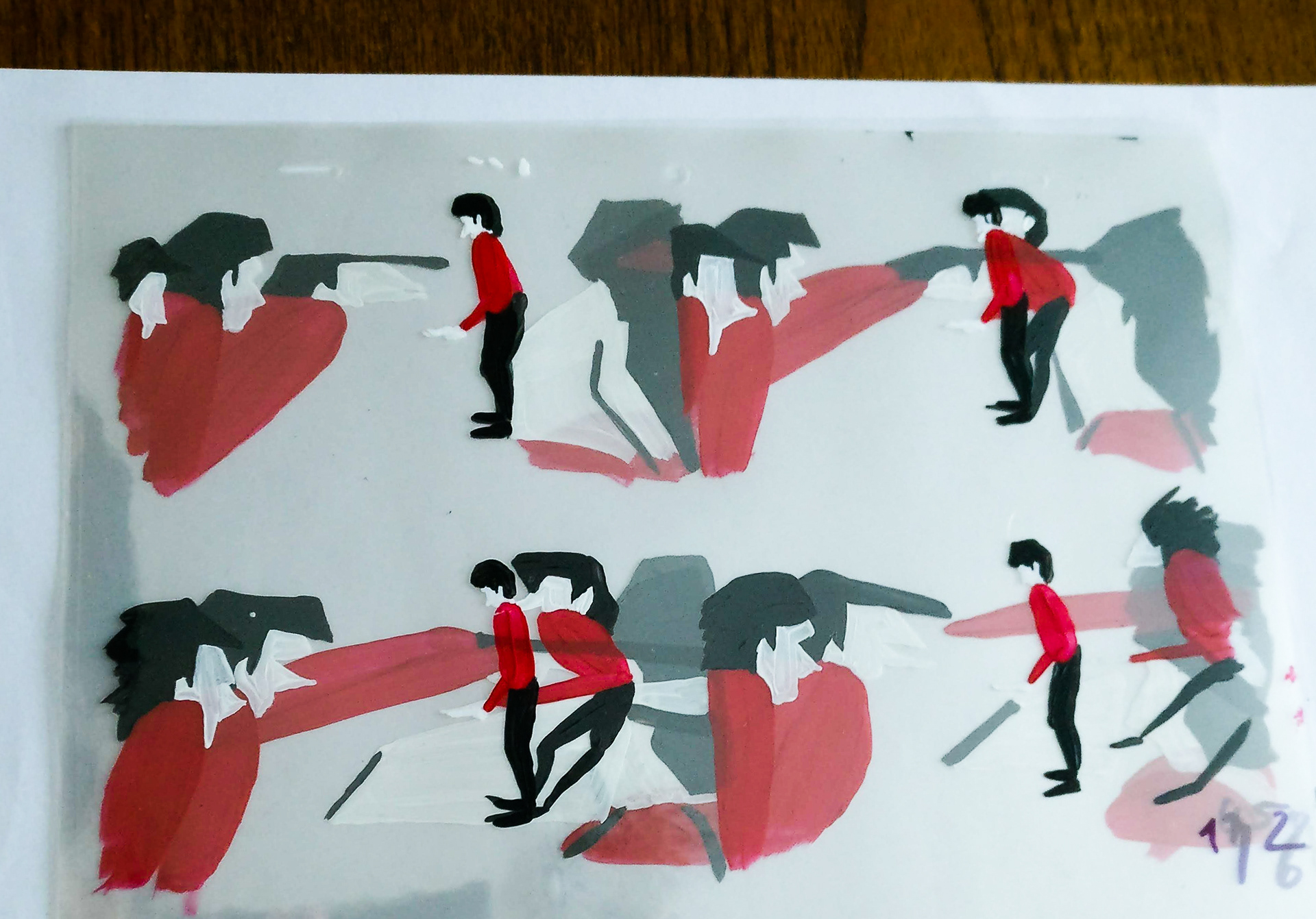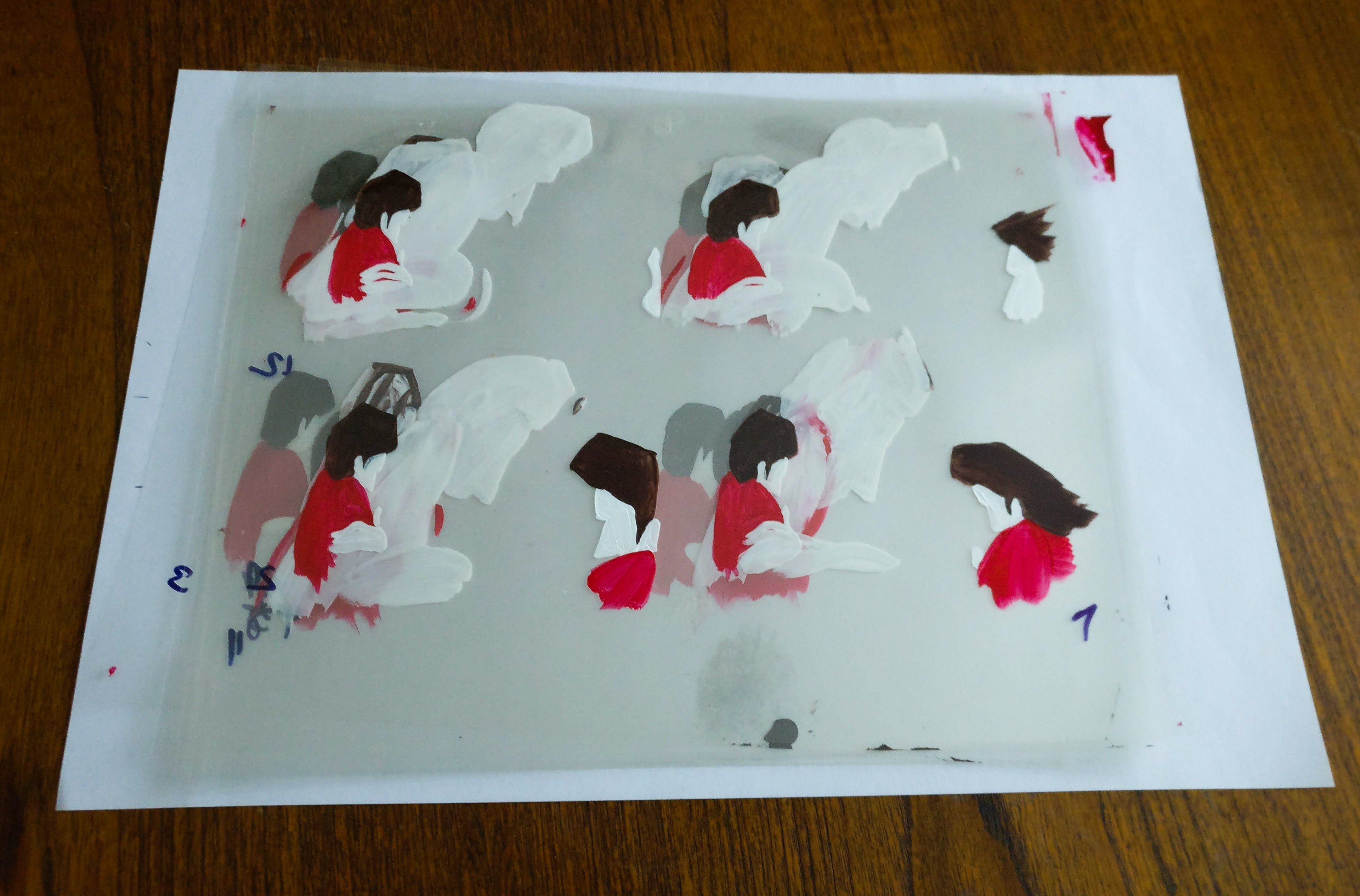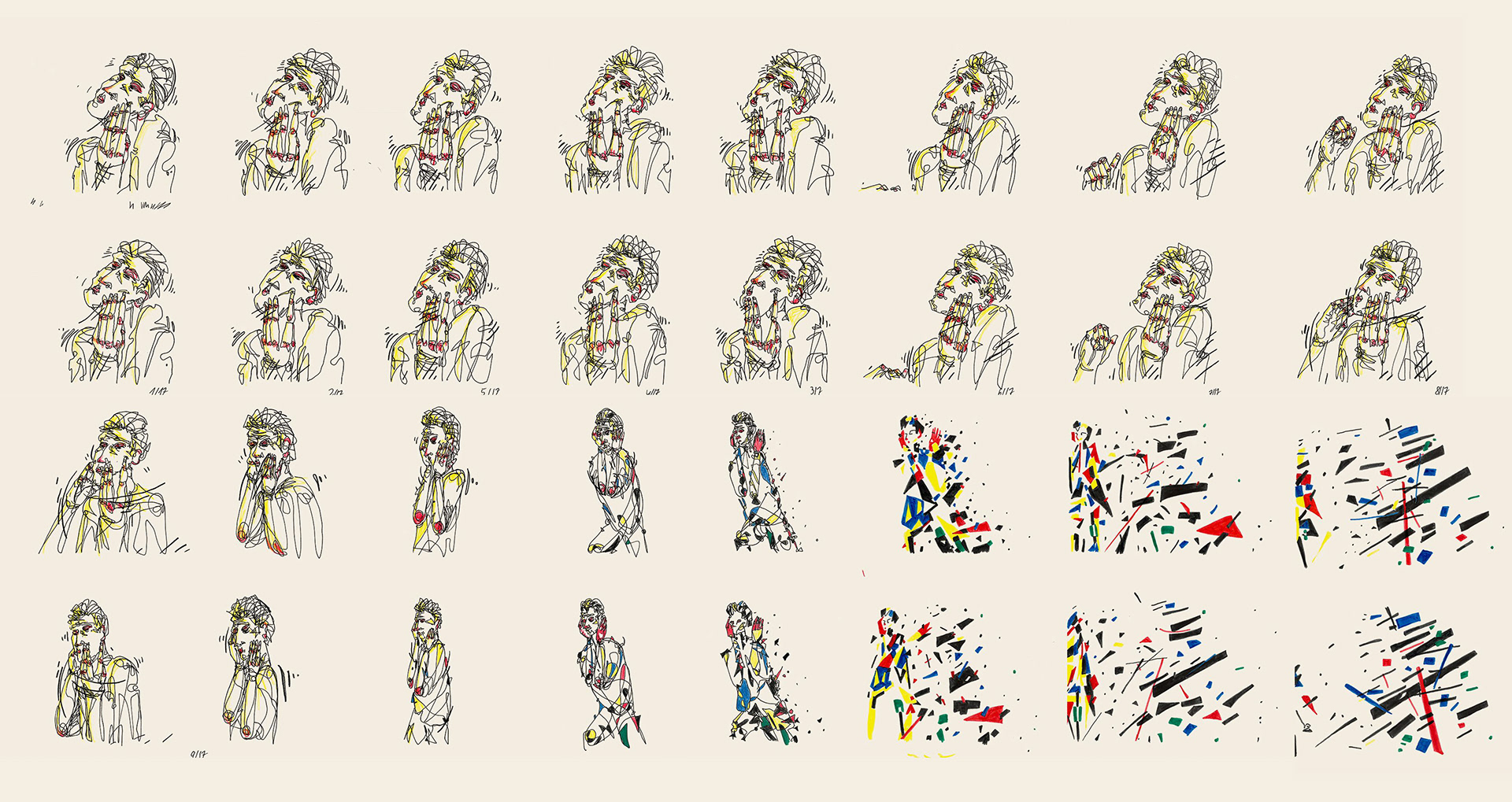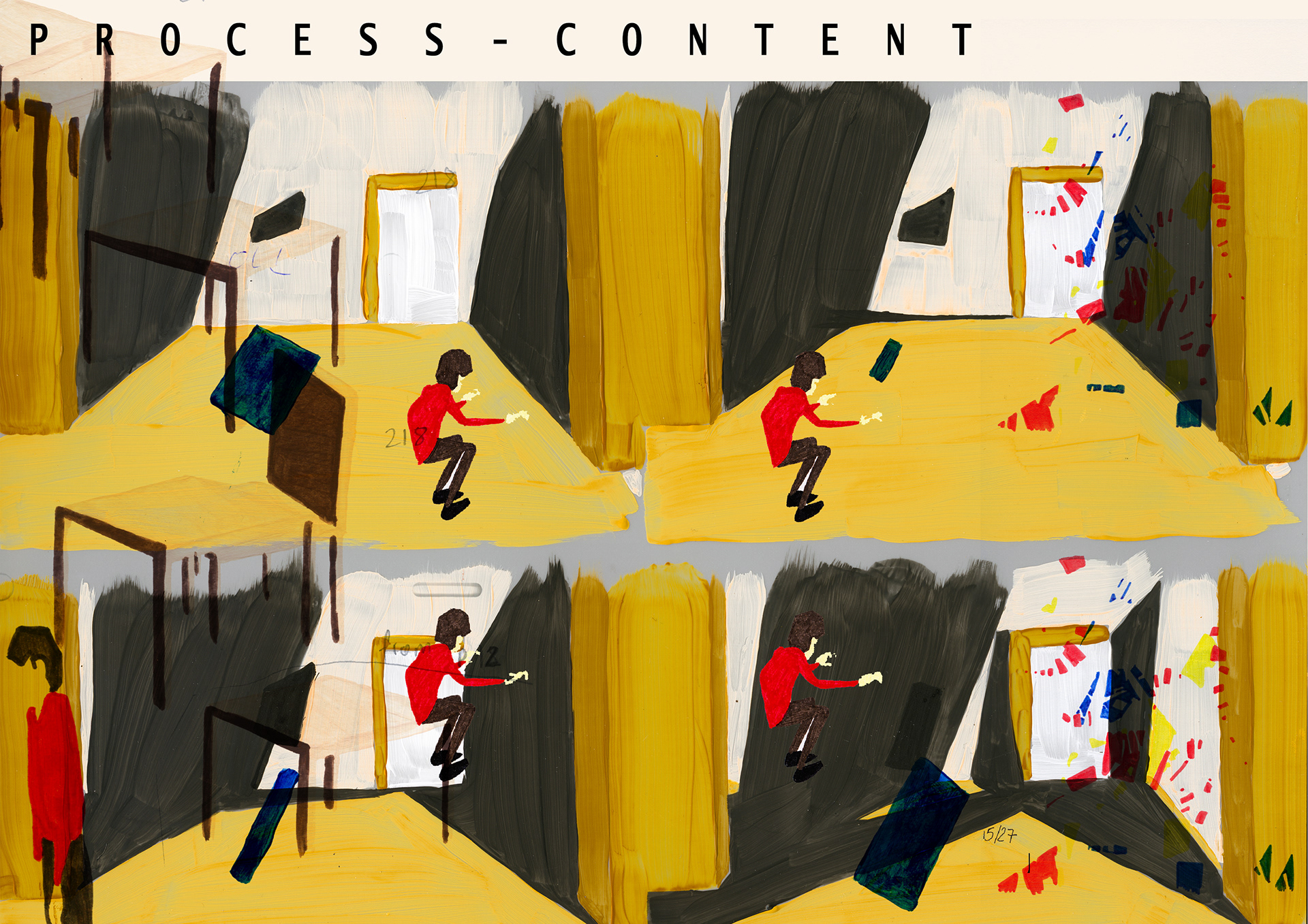 Sometimes the film's content mirrored the film's process, with the layout of sheets (4 frames per sheet) becoming the content of the film.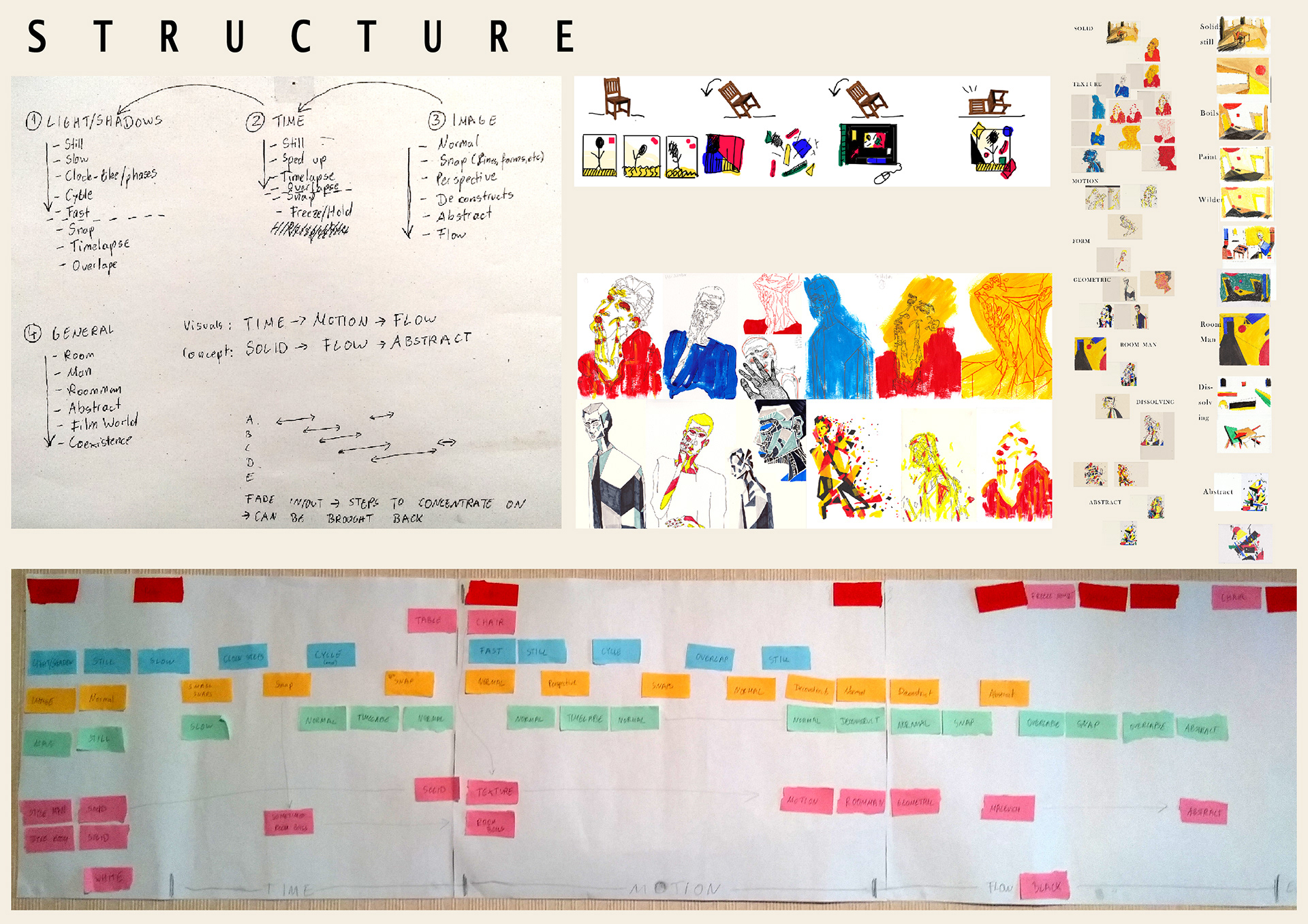 There was a strict, underlying structure that helped to figure out when and how much to deconsruct the film - either through the image, through it's material, or through time, and many variables existed at once.